2021 McLaren Ultimate Series Coming Soon to McLaren Denver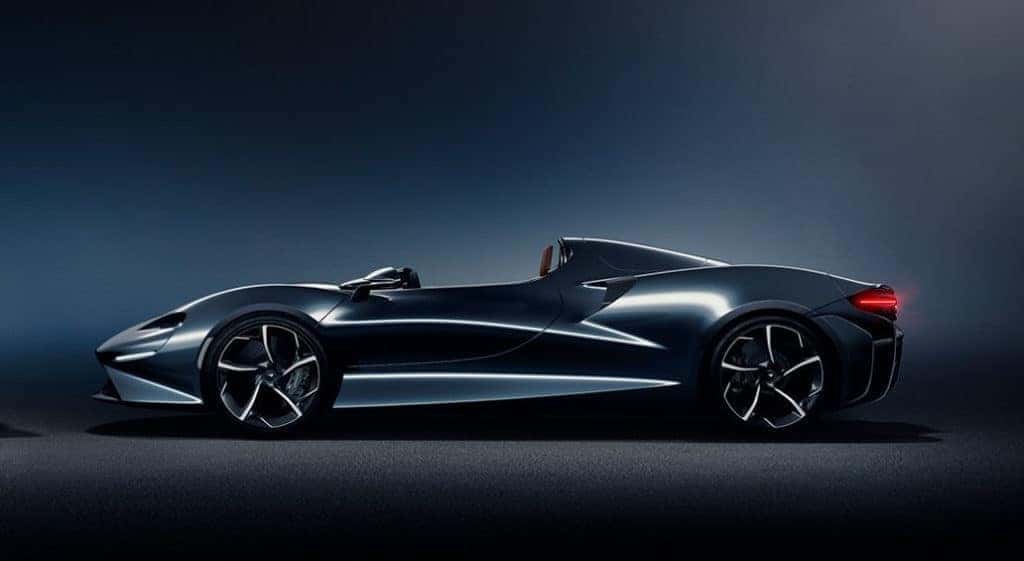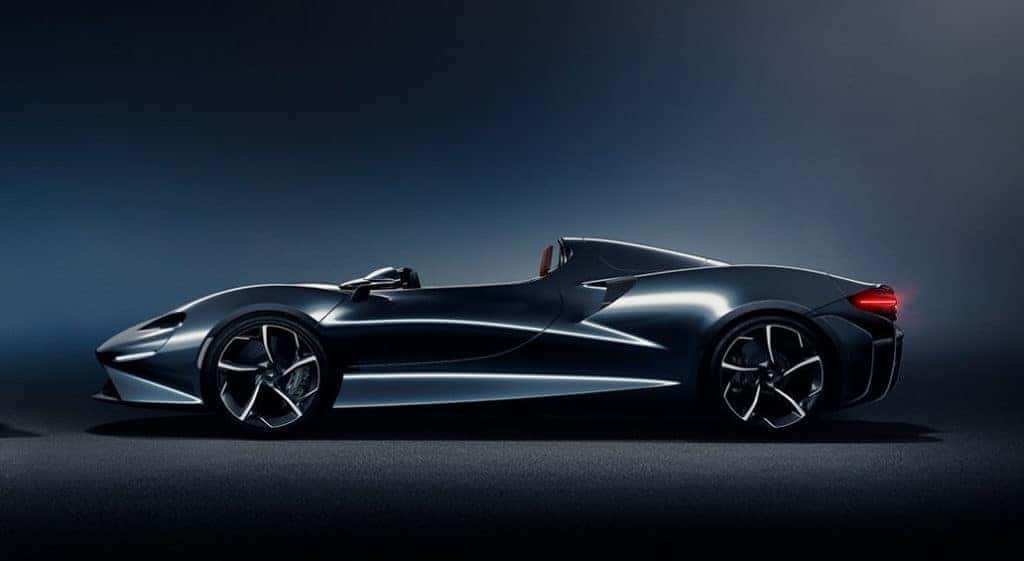 McLaren strives to push the envelope on the level of elite performance that can be generated in a vehicle. With the 2021 McLaren Ultimate Series, Denver Metro drivers can choose between four incredible options that give the ultimate level of speed and precise handling. Between the Senna, Senna GTR, Elva, and the Speedtail, unsurpassed enjoyment for the thrill-seeker can be found in all four. McLaren Denver is the only dealer in Colorado where shoppers can order a new McLaren, making us the premier destination for the exceptional quality that only McLaren can provide.
Named after the famed F1 racer, the 2021 Senna has been designed to maximize what a hypercar can offer while remaining street-legal. The 4.0L V8 under the hood of the Senna is twin-turbocharged for 789 horsepower and substantial acceleration when pressing down on the gas pedal. The immense capabilities of the Senna were used to set the fastest lap times that a street-legal car has ever achieved. Those who want to keep their vehicle as a pure track racer can opt for the Senna GTR which is not street-legal and has its handling and performance even further optimized for racing. The Elva takes the Senna and makes it roofless so drivers can enjoy the wind whistling by them as they zoom around. Dubbed the first-ever Hyper-GT, the Speedtail is the excellent successor to the famous McLaren F1. With 1,035 horsepower and an approximate top speed of 250 MPH, this incredible hypercar is fit for the drivers who seek the pinnacle of thrills.
The 2021 Ultimate Series of McLaren hypercars are going to be available for purchase soon. If these titans of performance are what you want for your fleet, contact McLaren Denver in Highlands Ranch today to find out more information about our ordering process. Our Sales Department staff is ready to assist you with everything, from your additional questions about the Ultimate Series to getting them ordered when they become available. Step away from the mundane drive and get into vehicles of sensational quality with the 2021 McLaren Ultimate Series.