August Supercar Saturday Information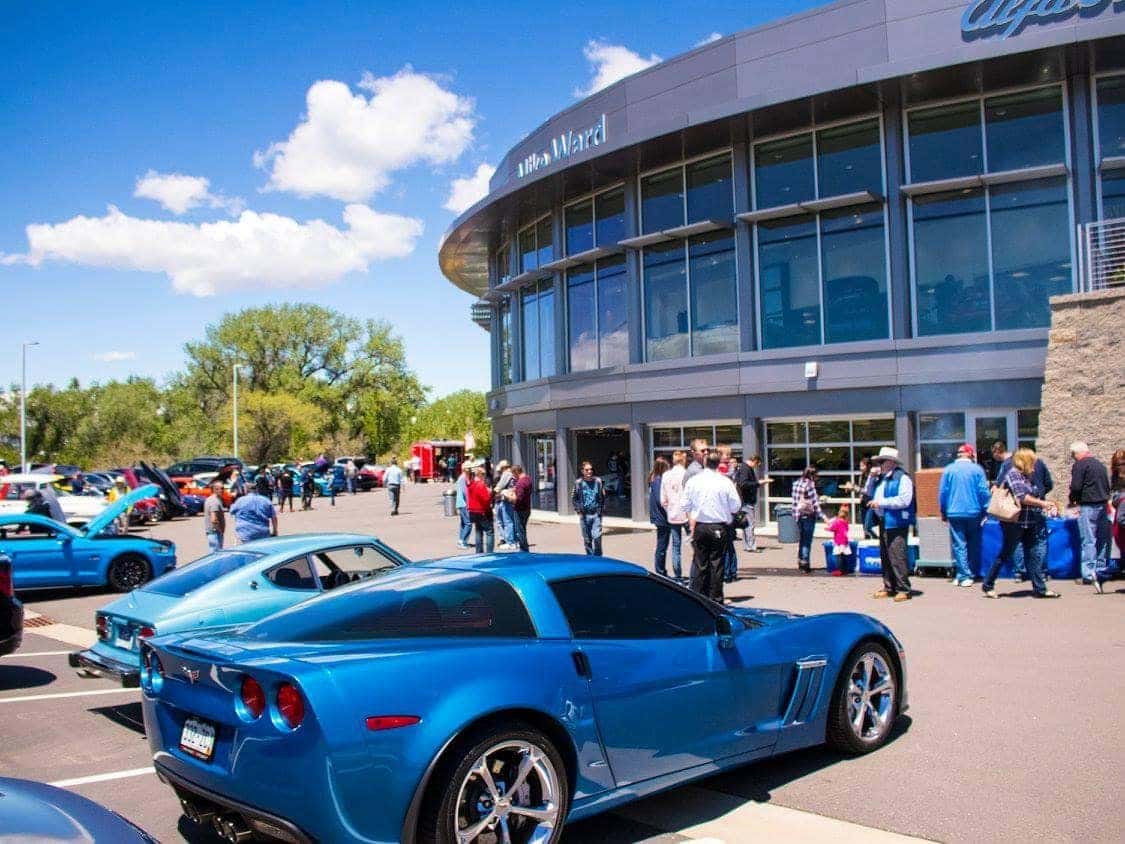 Take Part in the August Supercar Saturday Later This Month
McLaren Denver & the rest of the Mike Ward Automotive Group in Highlands Ranch, CO, is excited to announce that our next Supercar Saturday event is coming up! Set for August 20th in our dealership's parking lot, this event is always filled with excellent cars! Not only will you be taking part in a fantastic car show when you participate in the Supercar Saturday event, but you will also be helping out our mission to help local charities get the financial resources they need!
Information About the Next Supercar Saturday
General Information – Starting at 8 am on August 20th, vehicles looking to take part in the show can stop at our Highlands Ranch location and get registered. There is no need to pre-register for our event! The show itself starts at 9 am and will run until noon. With the weather starting to cool down in late August, we are excited and hopeful to have absolutely gorgeous show conditions!
Charitable Donations – A major reason why the Mike Ward Automotive Group holds the Supercar Saturday event is to help out local charities. As such, we always encourage our show participants and those coming to view the vehicles to bring a charitable cash donation with them. For participants, we encourage a minimum of $20 with their registration. Onlookers are encouraged to bring whatever they can. We thank everyone who does contribute towards our goal to help local charities!
Amenities – Not only is the Supercar Saturday event being held at our gorgeous Highlands Ranch dealership, but we also make a variety of refreshments available for participants and onlookers. You can purchase water, soda, and snacks that we offer during the show. McLaren Denver & the rest of the Mike Ward Automotive Group want our event to always be one where participants leave feeling like they had a fantastic time with other show enthusiasts.