Bring Your Luxury Vehicle to McLaren Denver for Consignment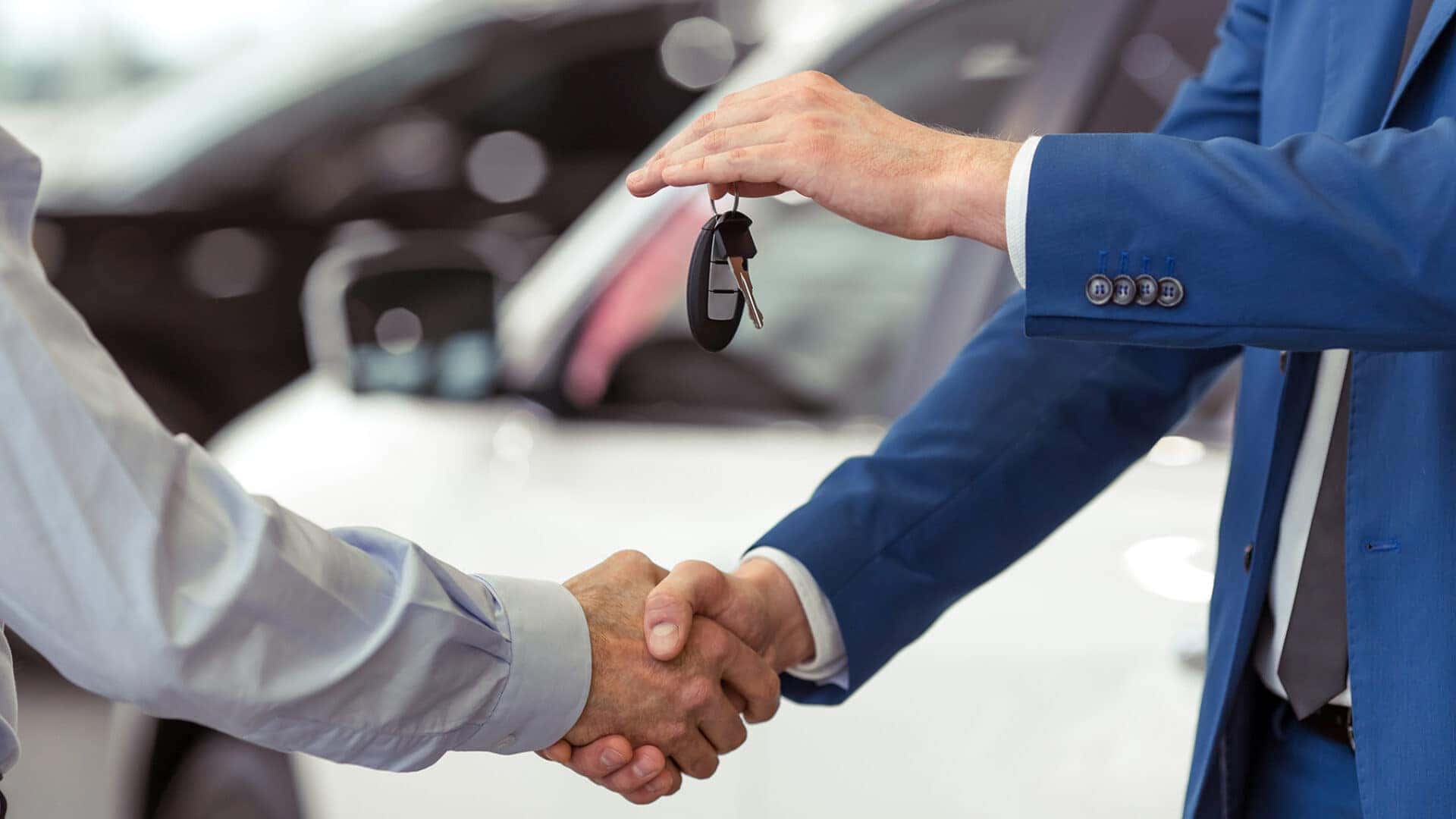 Consign Your Luxury Vehicle to Help Get Top Dollar on the Market
Having trouble getting the price you feel your current high-performance or luxury vehicle deserves? Consider bringing it to McLaren Denver in Highlands Ranch, CO to sell. We have an excellent consignment program that has helped numerous Colorado residents get their top-end vehicles sold to the right buyers for the best price available. When you choose to consign with us, you are getting access to all the assets that a premier Denver Metro auto dealer uses to sell our new and pre-owned inventory. From our elite sales staff to the photographer that delivers the crisp pictures that you see on our online inventory, there are many reasons why consignment is the way to go for selling luxury and performance vehicles in Colorado.
Consignment Perks with McLaren Denver
Deciding to partner with McLaren Denver to sell your high-end vehicle means getting to use all of the tools available to us so that you get the best possible price and no hassle. We handle all of the work when you agree to let us sell your vehicle for you, so you can focus on the other important aspects of your daily life. From listing and taking the photos that best showcase your vehicle's assets to making sure that your vehicle is primed for selling, your consignment is treated like one of our own new or pre-owned vehicles. Not only will your vehicle get listed on our main website, but it will also be shown on all major automotive selling websites where we list our inventory to reach the maximum number of potential buyers possible.
When buyers come to purchase your vehicle, we assist them similarly to if they were going to purchase or lease a new McLaren from us. Ranging from providing the same competitive financing options to even allowing them to trade in their current vehicle with us to help finance the purchase of your consigned vehicle, we strive to make both sides of the deal as satisfied as possible. Through our incredible reputation in the Denver Metro community as an elite luxury vehicle dealer, we ensure that the entire consignment process is met with everyone's best interests and expectations in mind.
Learn More About the Mike Ward McLaren Denver Consignment Process Today
If you are struggling to sell your luxury or high-performance vehicle due to the confusing and competitive pre-owned market that currently exists, let McLaren Denver assist you in your efforts. Our sales staff is committed to working with you to help sell your vehicle so that you get the price you are seeking and remove all of the trouble of the selling process. Our fees are fair, and you will never get charged for something that was not previously agreed to at the time of your agreement. Visit or contact our Highlands Ranch dealership today to find out how we can help get your consignment started on the right foot.