Enjoy Carefree Summer Cruising With Vehicle Maintenance at McLaren Denver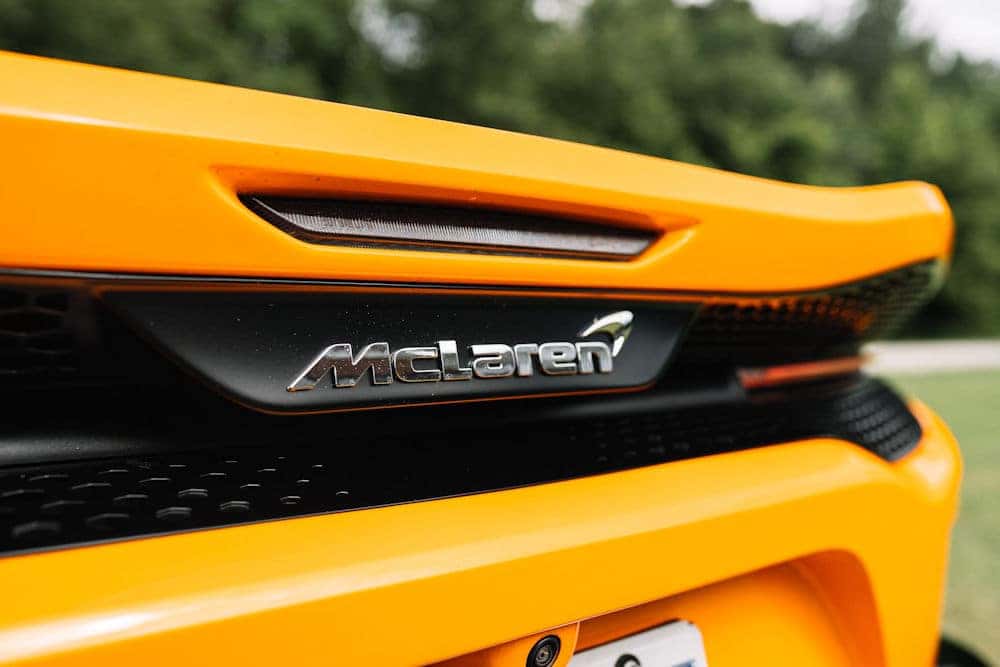 Hot summer months in Colorado can put a strain on your vehicle. The increased temperatures increase the stress on your vehicle's engine and various comfort systems, such as your air conditioning. The vehicle also must use more energy to keep vital components cool to prevent overheating and resulting damage. If you are concerned about what the extreme heat might be doing to your McLaren, feel free to contact McLaren Denver for an inspection!  
There are some helpful things you can do to help reduce the stress your vehicle might experience during the summer. For example, make sure your vehicle's fluids, such as oil and brake fluid, are topped up. Keeping your oil and coolant levels at maximum is important to ensuring your engine stays running efficiently. Making a habit to check these fluids at regular intervals is a good practice, even after the summer has ended.  
Another component of your McLaren that should receive some extra attention during the summer is your battery. The added heat can lead to corrosion of the battery due to the evaporation of battery fluid. A great way to keep your battery maintained is by scheduling a routine maintenance with McLaren Denver!  
Do not let the summer heat ruin your enjoyment of amazing Colorado driving. Schedule an appointment with the McLaren Denver Service Department either by phone or with our online scheduling tool. Our factory-trained technicians will use their specialized knowledge to do a properly thorough check of all important areas on your McLaren. We also make sure this is done in a timely manner, so you spend more of your day enjoying the sunshine!