Learn About Magnificent McLaren Powertrains with McLaren Denver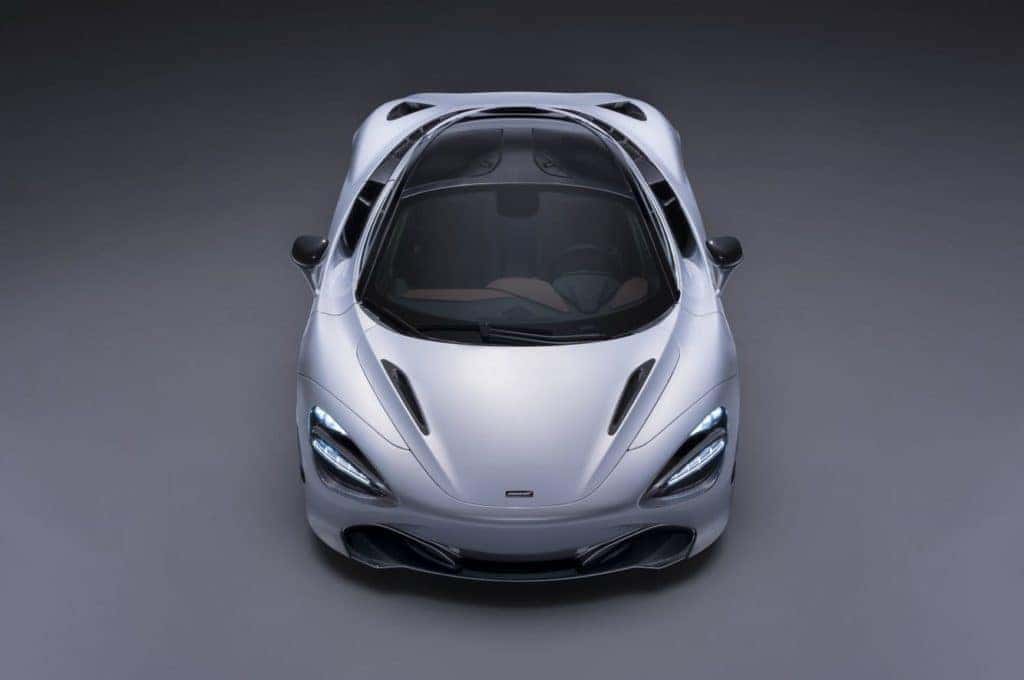 The Unmistakable Majesty of a McLaren Powertrain
When you are looking for a premier vehicle that offers scintillating performance whenever you get behind the wheel, a modern McLaren will never let you down. At McLaren Denver in Highlands Ranch, CO, we are proud to be the only dealer in Colorado and surrounding regions where you can purchase or order a new McLaren vehicle. We know you will adore every moment you spend in a new McLaren, so come visit our Denver Metro dealership and speak with a sales associate today about which McLaren we can help get you into!
Various McLaren Powertrains to Enjoy
McLaren GT – Within the McLaren GT, you get to take command of a monstrous twin-turbocharged 4.0L V8 engine. Generating an impressive 612 brake horsepower, every press of the gas pedal is met with surges of acceleration that will leave your heart pounding with excitement. Coupled with the sleek body style of the GT, this vehicle is ideal for those who want to experience a ride that rivals a modern race car. 
McLaren Artura – The innovative hybrid powertrain that is housed within the McLaren Artura brings a new dimension to the supercar landscape. Combining a twin-turbocharged 3.0L V6 engine with a series of electric motors, the performance within the Artura is truly unique. All 671 horsepower is ready to excite you in ways you've never experienced before. 
McLaren 720S / 720S Spider – Packing a magnificent powertrain within its sleek exterior, the McLaren 720S and its convertible counterpart the McLaren 720S Spider, are ready to deliver memorable experiences all across Colorado and surrounding regions. The twin-turbocharged 4.0L V8 engine that the pair of supercars come equipped with is an amazing powertrain. Generating 710 horsepower, pressing down on the gas pedal is greeted with a burst of speed that will leave you and your passenger feeling completely scintillated. 
(Photo Credit: McLaren)