Get Ready for the Next Supercar Saturday Car Show on August 19th at McLaren Denver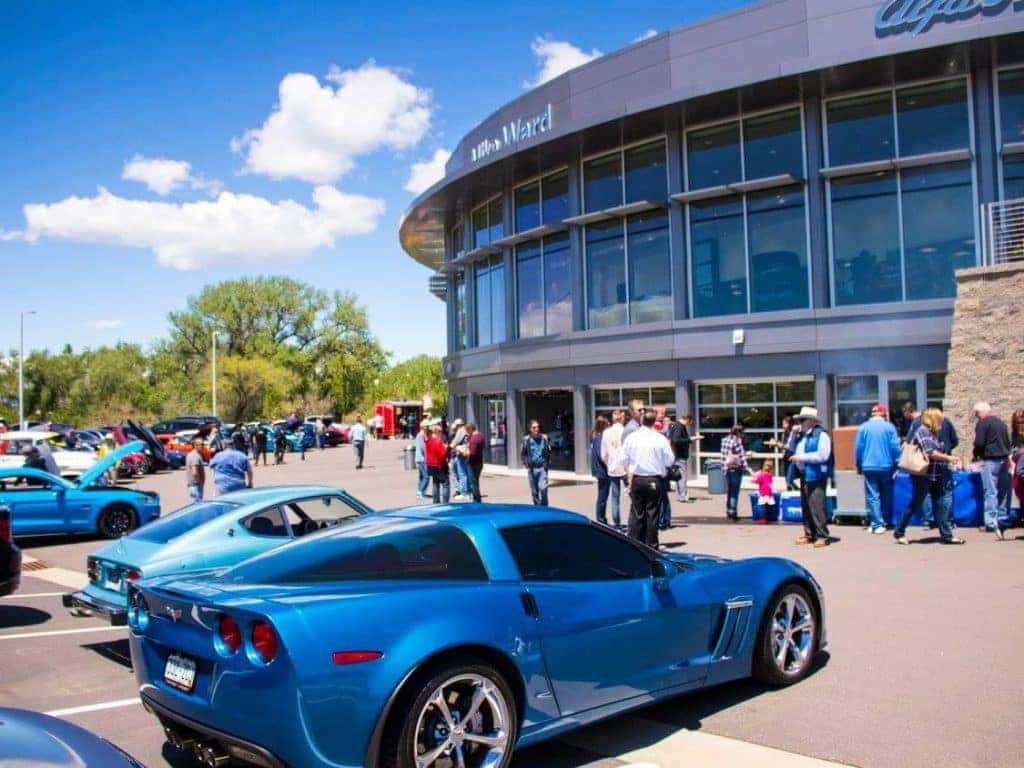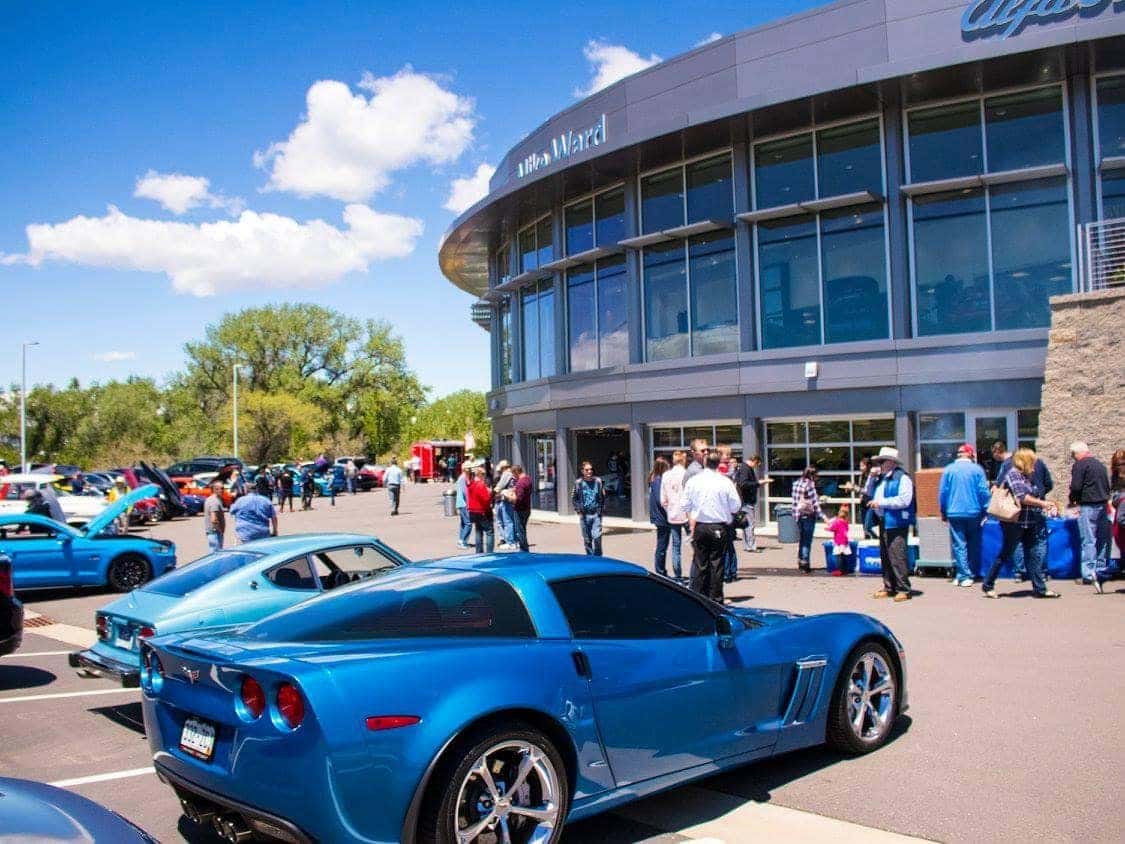 August 19th is the Next Supercar Saturday Show at McLaren Denver
Supercar Saturdays are the events that everyone at McLaren Denver and the rest of the Mike Ward Automotive Group gets excited about every month. We love seeing all the high-end vehicles that gather at our Highlands Ranch dealership and all the Denver Metro individuals and families that come out to see the spectacular vehicles on display. As such, we are excited for the next event which will be held this Saturday, August 19th, weather permitting. Whether you are someone who plans on showing off your favorite vehicle, or you just want something to do with your family this weekend, make the Supercar Saturday car show your destination of choice on the 19th from 9 am until noon in Colorado!
Supercar Saturday Important Information
Registration time for those coming to display their vehicles on Saturday starts at 8 am. You don't need to pre-register for our Supercar Saturday events either. Simply show up at the start of registration and we will be happy to get your car in place for the event. Since these shows are also our way to help provide assistance to local charities across the Denver Metro region, we also ask that you bring a $20 minimum cash donation with you if you plan on showing your vehicle at the event.
Attendees can start arriving at 9 am to see all the magnificent vehicles on display. We also encourage attendees to consider bringing a cash donation with them so that we can provide even more financial contributions to the charities that we support in our area.
Snacks, water, and soda will be available throughout the event for both show attendees and participants to purchase. Our show will run until approximately noon, so there will be plenty of time to see all the vehicles that will be gathered at our Highlands Ranch location!