Get Your Luxury Performance Vehicle Ready for Cold Weather in Colorado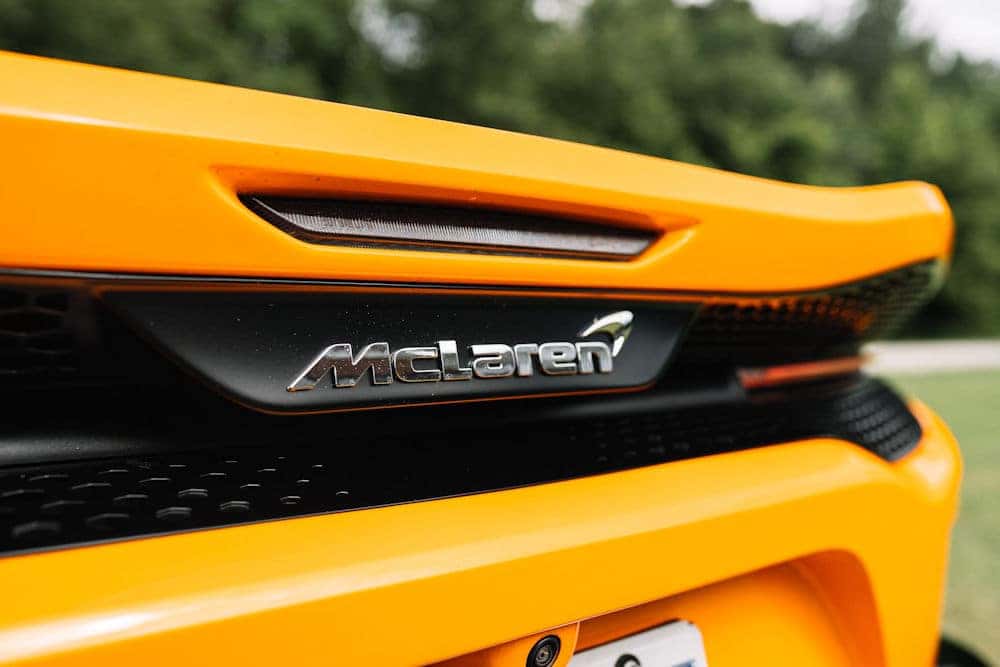 McLaren Denver in Highlands Ranch, CO knows how important it is to get your vehicle prepared for the colder fall and winter months. With the freezing temperatures and snow, your McLaren must be treated with a special level of care. There are several helpful tips to keep your vehicle properly maintained over the colder months in Colorado.  Help ensure your car's performance and dependability with some basic preparedness.  
Make sure to keep your car's oil fresh and filled to minimize the wear on your engine. Your vehicle's engine must work harder during the winter to achieve peak performance, and having the proper oil is vital to making this happen. Unchanged oil or low oil volume can greatly increase the risk of your vehicle's engine suffering damage. Getting your oil changed and topped up by the trained technicians at McLaren Denver is a great way to make sure your McLaren is ready to tackle colder weather.  
Your vehicle's battery is crucial to its overall performance, and it is susceptible to damage during the winter months. The colder weather also reduces the efficiency of your battery, making it work harder overall. An old or improperly maintained battery has a greater chance of not starting. If you are concerned about the health of your battery, schedule an appointment with McLaren Denver today! 
The peace of mind knowing your vehicle is ready to handle winter driving is worth the effort. At McLaren Denver in Colorado, we have experienced technicians eager to keep your vehicle well-maintained and ready to drive in winter.  Schedule an appointment with us by phone or online and have your vehicle serviced by the best McLaren-trained staff in the state.