Get Your McLaren Ready for Colorado Winter Weather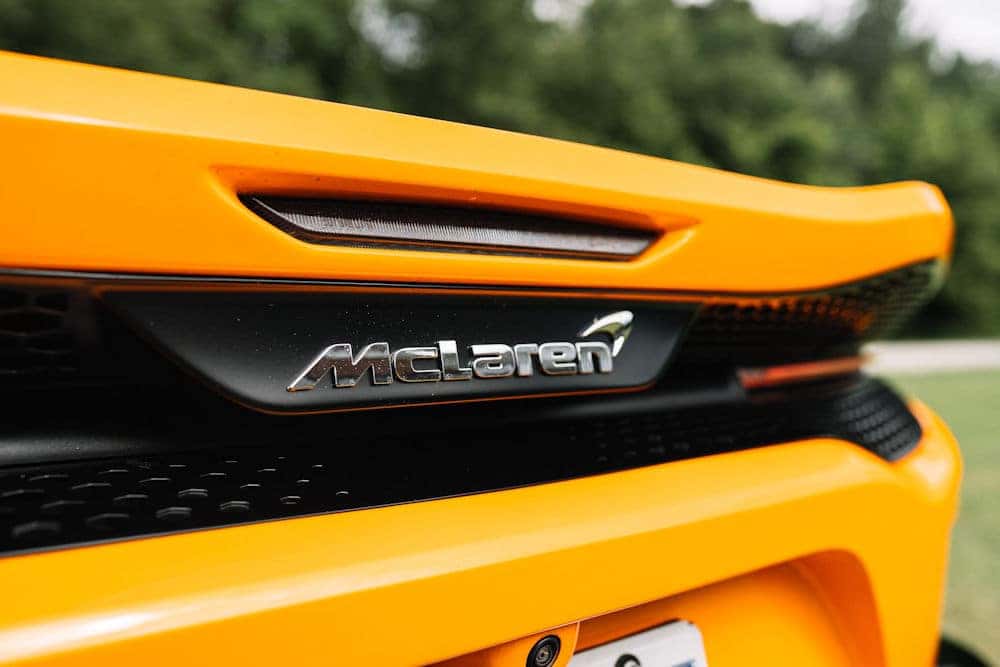 Colorado is starting to experience the chilly temperatures that signal winter weather is approaching. At McLaren Denver, we are ready to help winterize your McLaren so it can stay reliable year round. If you have not had your vehicle in for a routine maintenance lately, do not hesitate to get an appointment scheduled today. Having your McLaren not properly maintained heading into winter can be strenuous on your vehicle, and you greatly increase the risk of a potential issue. Have your oil changed and battery tested with a thorough service appointment from McLaren Denver.  
With the cold winter air comes the increase of effort your McLaren must output to maintain top level performance. Without fresh oil in the vehicle, the engine has an increased likelihood of seizing up and failing while out on the road. With our thorough checkup that you can have done when scheduling an appointment with us, we will ensure your McLaren is filled with the quality oil it needs to function efficiently during the winter. Your vehicle's battery is also crucial to optimal performance during the cold weather, so have our knowledgeable service technicians test your battery during a routine maintenance appointment. If we find that your battery might not handle the workload of winter, we will suggest options to you for replacements.  
Call the McLaren Denver Service Department today at (303) 470-7000 to get a routine maintenance appointment scheduled. You can also use the easy-to-use appointment scheduler found on our website to get your McLaren in for its routine maintenance instead. No matter which method you choose, do not delay getting your McLaren properly winterized. Give the highly rated and knowledgeable McLaren technicians in our Service Department the opportunity to handle your vehicle with incredible care.