Get Your McLaren Ready for Winter Storage with Tips from McLaren Denver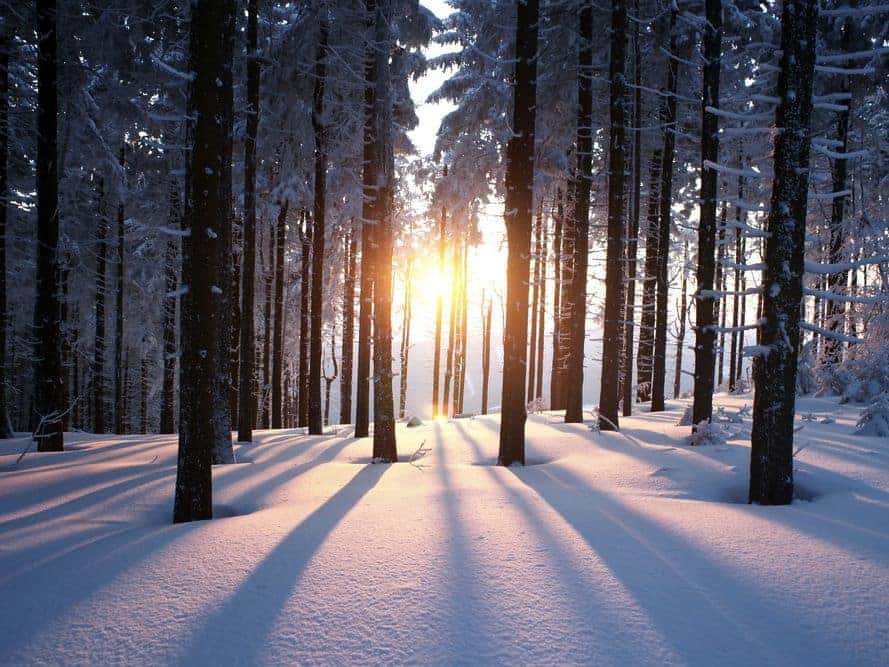 Prepping Your Vehicle for Winter Storage
With winter coming to Colorado, the roads are going to soon be covered in snow and ice. As such, it might be time that you are considering storing your high-end vehicle for the season to keep it safe and clean for spring. However, simply storing your vehicle in your garage for several months is a way to potentially allow damage or performance degradation to your McLaren. McLaren Denver in Highlands Ranch, CO would like to offer useful tips for properly storing your vehicle so that it functions at peak efficiency and maintains its exuberance when you bring it out of its hibernation. With appropriate care placed into your vehicle's wintertime storage, it can be safe and healthy all year long.
Keeping Your McLaren Preserved for the Winter
One of the most important things you can do to keep your McLaren's performance stable once it is brought out of storage is to use a fuel stabilizer before you store it for the winter. Gasoline will start degrading after a certain amount of time, and this can cause your vehicle to run inefficiently. By adding a fuel stabilizer to the gas tank, you can ensure that your vehicle will run as it should once you bring it back out in spring. Similarly, getting your vehicle's oil changed before storing it will ensure that older oil won't cause issues after a long period of inactivity. For drivers who do not have a garage that is climate controlled, having proper coolant protection will keep the engine from becoming damaged due to expanding water from freezing. Finally, it is advised to either remove your vehicle's battery from the vehicle for the winter or use special battery tenders to prevent damage that the cold weather could bring.
As for storing your vehicle in a garage or wherever you plan on parking it, getting a full car cover will keep your vehicle clean and safe from debris over the time it is sitting there. Having something underneath the vehicle to catch any potentially leaking liquids will keep your garage floor clean come springtime as well. Winter can bring mice and other rodents looking for warmth and food into places like garages, and they might seek out your vehicle's wiring. By using repellant in your garage over the winter, you might eliminate this variable entirely.
Let McLaren Denver Help with Your Wintertime Prep
If you would like assistance in getting your McLaren fully prepared for extended storage, let the Service Center at McLaren Denver be your first and only choice for quality care. We will be happy to ensure all of your vehicle's fluids and other vital components are properly replaced and ready to be stored away. Our specially trained technicians and access to recommended OEM parts make us the go-to destination in Colorado for accurate and comprehensive McLaren maintenance. Come see why Denver Metro McLaren owners trust our Highlands Ranch dealership today.