Happy Holidays from Everyone at McLaren Denver in Highlands Ranch, Colorado!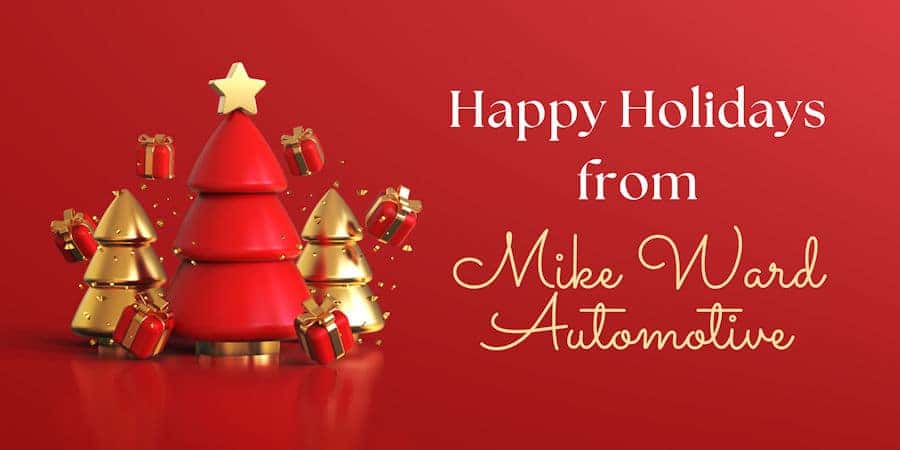 Happy Holiday Wishes from McLaren Denver
A leader in providing top-end performance vehicles to the Denver Metro region, McLaren Denver in Highlands Ranch would like to wish everyone in Colorado the warmest and happiest of holiday seasons this year. We hope that you will spend quality time with your friends and loved ones as we approach the end of 2021 and prepare to enter a hopeful and bright 2022. All of the staff at Mike Ward McLaren Denver would also like to thank you for continuing to make us a leader for new performance vehicle sales in Colorado.
Holiday Closing Hours
Celebrating the holidays is one of the biggest joys of the year. As such, we will be closing on both Christmas Day and New Year's Day to give our staff the opportunity to relax and enjoy time with their families. Any additional information about our hours during the season can be found by calling (303) 470-7000 and talking to a member of our sales team.
McLaren Denver Thanks You for Your Trust
Being a leader and trusted destination for new luxury and high-performance vehicles, McLaren Denver is thankful to all of our Colorado customers. We strive to make sure you always have a premier vehicle shopping experience when you choose us for your purchasing needs. Going into 2022, we are hopeful that we will continue to earn your trust and deliver the high-quality McLaren vehicles you desire. Happy Holidays from all of the staff at McLaren Denver!