Join McLaren Denver for the June Supercar Saturday Car Show!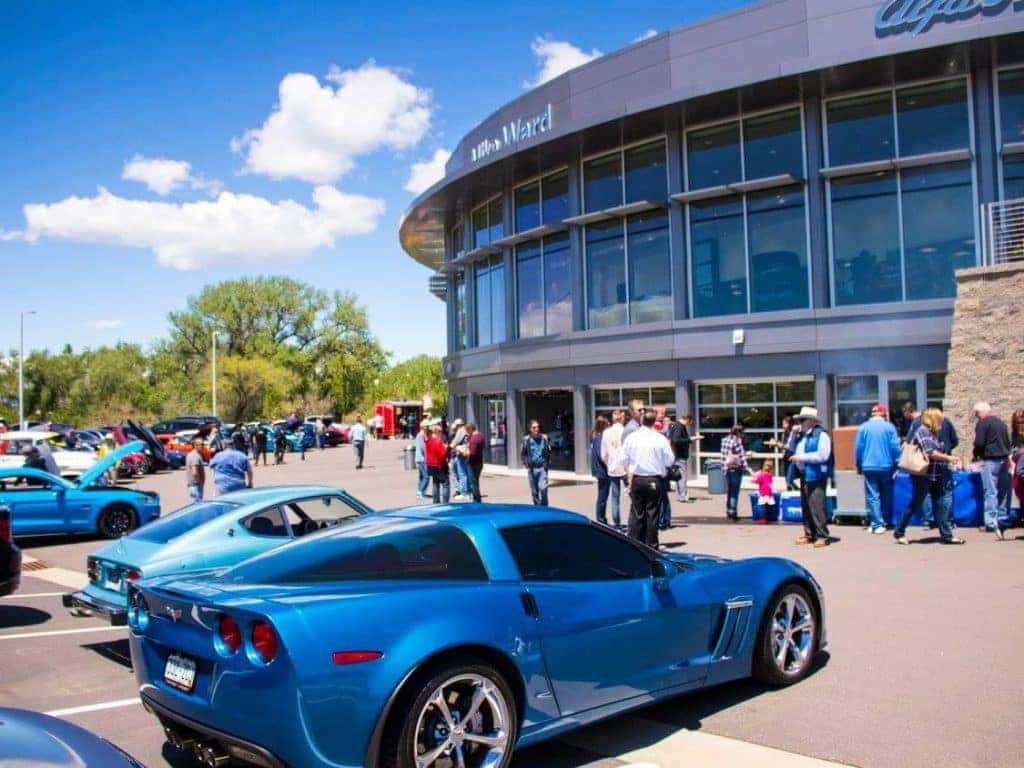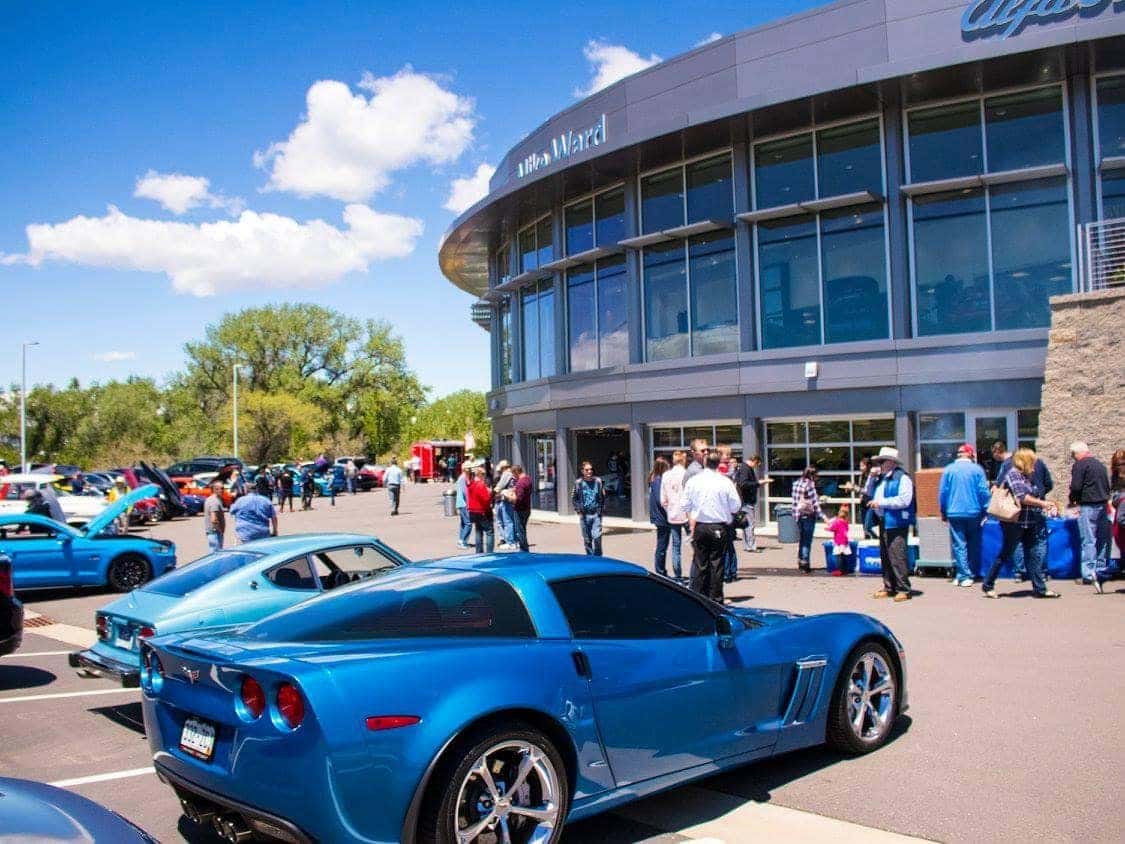 June Supercar Saturday Car Show This Weekend
The next edition of the Supercar Saturday car show series for 2023 is being held at McLaren Denver on June 17th! Join us at our Highlands Ranch location as we celebrate all the beauty, performance, and sophistication of the elite vehicle being brought to the show. Like always, the show runs from 9 am until noon, so you can spend the whole morning looking at a great selection of high-end vehicles. If you are looking to enter your vehicle into the show, registration starts at 8 am, and no pre-registration is required! Spend your Saturday morning gathered with fellow performance-minded and luxury-minded drivers at a premier car show in Colorado with Supercar Saturday!
A Car Show for Special Causes
Not only does McLaren Denver & the rest of the Mike Ward Automotive Group host the Supercar Saturday as a gathering for vehicle enthusiasts, but we hold the event as a way to raise financial support for local charities. When you register your vehicle for the show, we request a minimum $20 cash donation to go to our local charity of choice for the month. Additionally, guests to the show are also encouraged to bring a cash donation with them to help raise money for those in our community that need it most. We are appreciative of everyone who takes this opportunity as your support is important to our mission!