Join McLaren Denver for the July Supercar Saturday Car Show in Highlands Ranch, CO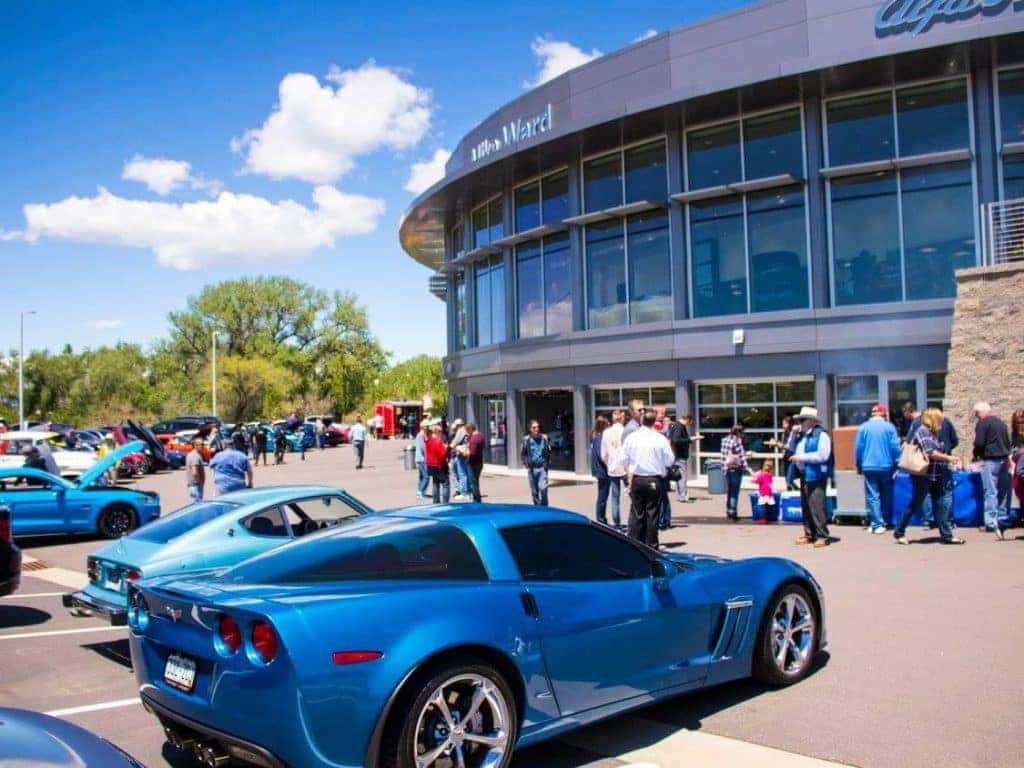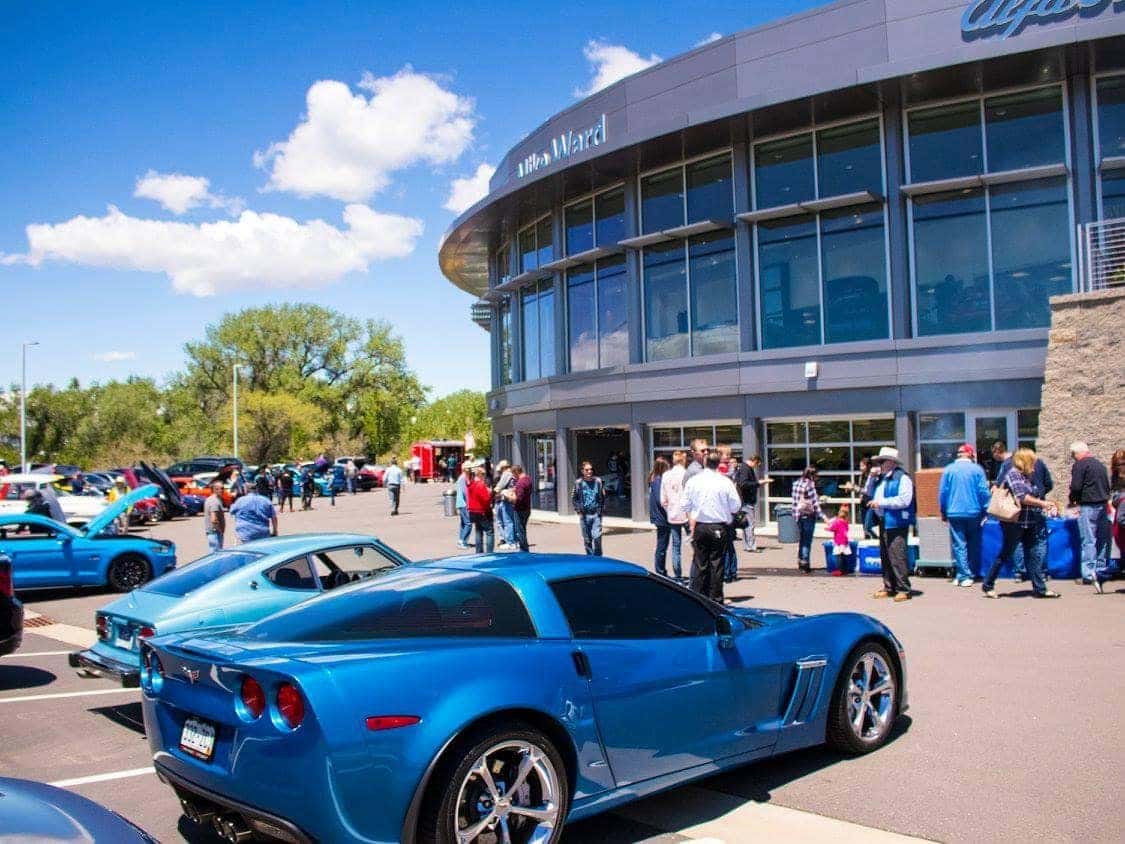 McLaren Denver & the July Supercar Saturday Car Show
This Saturday, July 15th, McLaren Denver and the rest of the Mike Ward Automotive Group are excited to be hosting the next Supercar Saturday event at our Highlands Ranch dealership! If you are a fan of car shows and want to see a large selection of high-end and unique vehicles gathered in one location in Colorado, this is the event for you! Not only are Supercar Saturdays an event for vehicle enthusiasts to come together and enjoy some spectacular cars, but they also help those local charities who could use financial assistance get funding through donations. Join us on Saturday between 9 am and 12 pm for a sensational event!
Information About the July Supercar Saturday
For anyone who is looking to participate in the event on the 15th, you can start bringing your vehicle for registration at 8 am. You don't need to pre-register for these events, just bring the car you want to show! In addition to your vehicle, we ask that you bring a minimum of a $20 cash donation with you during registration to contribute towards the various local charities that our events help out. We also want to take this moment to thank everyone who has donated to our charitable causes with their financial contributions.
For onlookers and guests to the event, the show begins at our Highlands Ranch dealership starting at 9 am. The show runs until around noon, and we are confident you'll enjoy all the vehicles on display during the show! If you are coming to the show to see some fantastic automobiles, we encourage bringing a cash donation along with you to help out the charity we have chosen for this event.