Learn More About the 2023 McLaren Artura Performance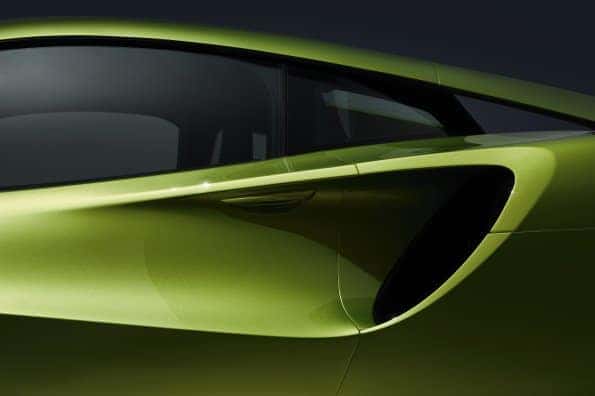 McLaren Artura Performance
Experience a Hybrid Revolution in Supercar Performance
The McLaren Artura blends trusted McLaren performance with the future of hybrid powertrain technology. Starting with the twin-turbocharged 3.0L V6 engine providing that substantial overall power that makes a McLaren stand out from its competition, the Artura has the initial feel of a high-end conventional McLaren. Where the Artura is innovative is with the addition of an Axial Flux electric motor. These two elements combine to provide an impressive 671 combined horsepower of pure exhilaration to whatever road the supercar is found on. To help keep the powertrain supplied with the energy it needs, the lithium-ion battery is cooled with refrigerant to ensure stable performance.  
Supplementary Powertrain & Drivetrain Elements for an Elite Ride
Keeping true to the established McLaren formula, the innovative powertrain is supplemented with a responsive dual-clutch eight-speed automatic transmission. Not only does the transmission effortlessly handle every ounce of horsepower with a welcome level of smoothness, but it accentuates every gear shift to maximize the power available to the driver. With the nimble RWD platform the Artura rides on, every steering input feels like the driver is operating a proper racecar.  
Learn More About the McLaren Artura Performance at McLaren Denver
If you want more details about how the McLaren Artura will revolutionize your ideas about high-end sportscar performance, visit McLaren Denver in Highlands Ranch, CO. One of our friendly and knowledgeable sales professionals will be happy to supply you with any extra information you want about the hybrid supercar. Come see why when it comes to premier luxury vehicle shopping in the Denver Metro region and the rest of Colorado, there is a reason discerning customers choose us.  
(Photo Credit: McLaren)