McLaren Denver is Taking Deposits on the Upcoming 2022 McLaren Artura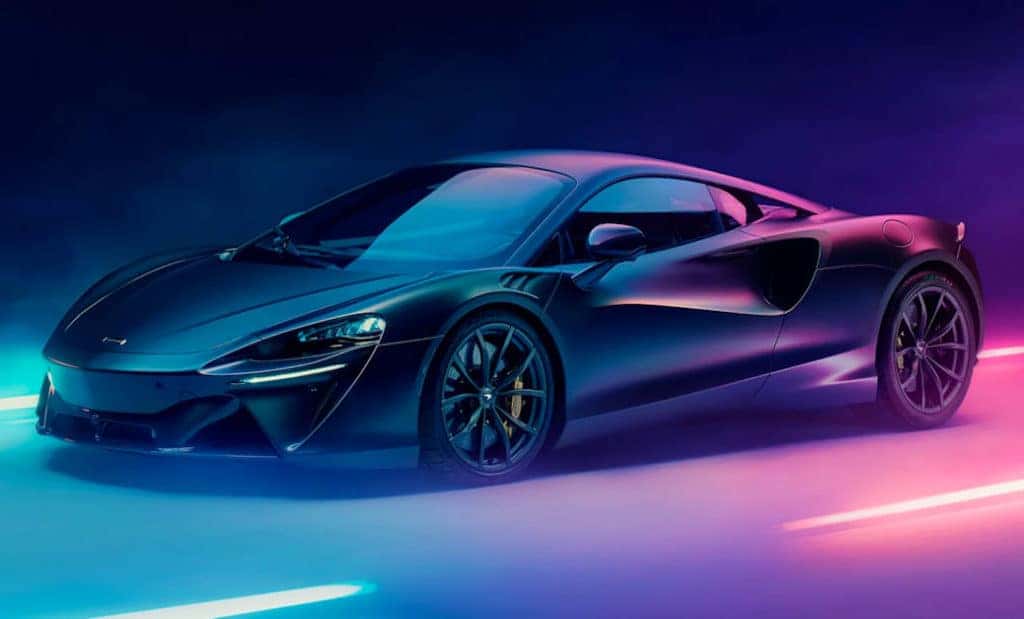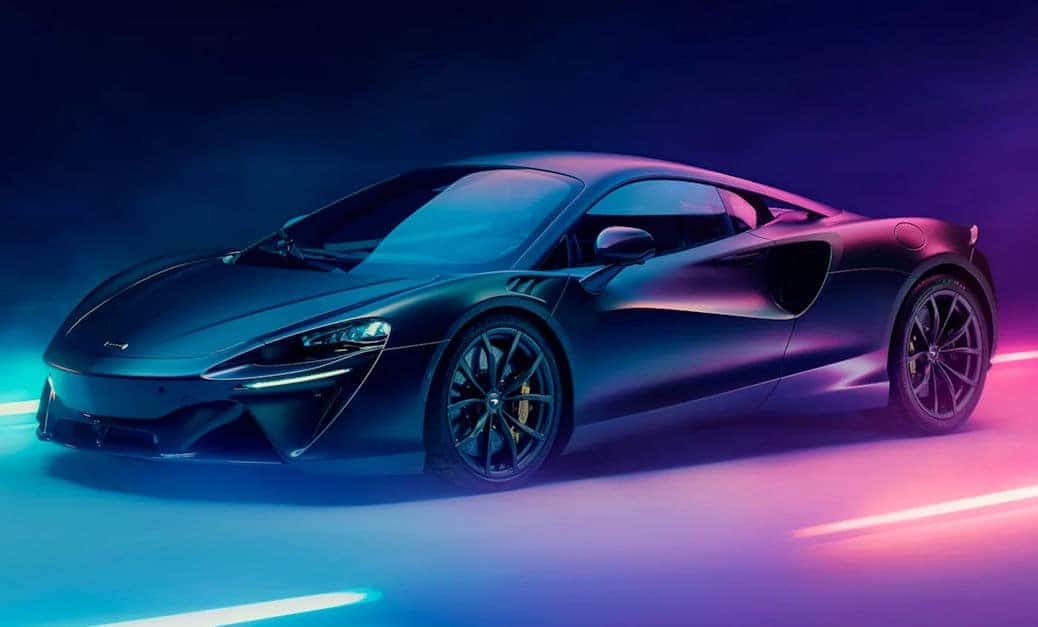 2022 McLaren Artura is a Revolutionary McLaren Vehicle
Coming soon to the lineup of elite sportscars that McLaren is famous for is one that enters new territory for the brand. The Artura will be the first hybrid vehicle that the performance company has produced and made available for purchase. McLaren Denver in Highlands Ranch, CO will be proud to offer this amazing new car to Colorado drivers when it is available to the public. To prepare for the arrival of the Artura, we are taking initial deposits from drivers interested in getting their claim on this unique offering.
Elite Performance & Hybrid Technology Go Hand-in-Hand
Gone are the days where a hybrid vehicle seemed like a sacrifice compared to a traditional gas-powered vehicle. The 2022 McLaren Artura is promising to be a truly high-class performance vehicle with the added benefit of hybrid technology. Pairing the thunderous 2.9L twin-turbocharged V6 engine with an electric motor and an eight-speed automatic transmission, drivers will have access to an astonishing 671 combined horsepower. Familiar McLaren maneuverability that makes it excel on the racetrack will also feature prominently in the Artura for incomparable precision in a hybrid vehicle. Once you take this titan around town or the track, you will understand why the addition of the electric motor is beneficial for the sportscar.
Learn More About the 2022 Artura at McLaren Denver
As more information about the 2022 McLaren Artura becomes available, keep updated with McLaren Denver. A premier luxury vehicle dealer located in Highlands Ranch, we strive to provide the best for our Denver Metro and other Colorado clientele. Stop by our dealership or contact us by phone at (303) 470-7000 to speak with a sales representative about more details on the Artura. If you are ready to put a deposit down so that you can be one of the first in Colorado to drive this exciting hybrid sportscar, let us help you there too!
(photo credit: cars.mclaren.com)