Order a New McLaren Sports Car at McLaren Denver for a Trusted Shopping Experience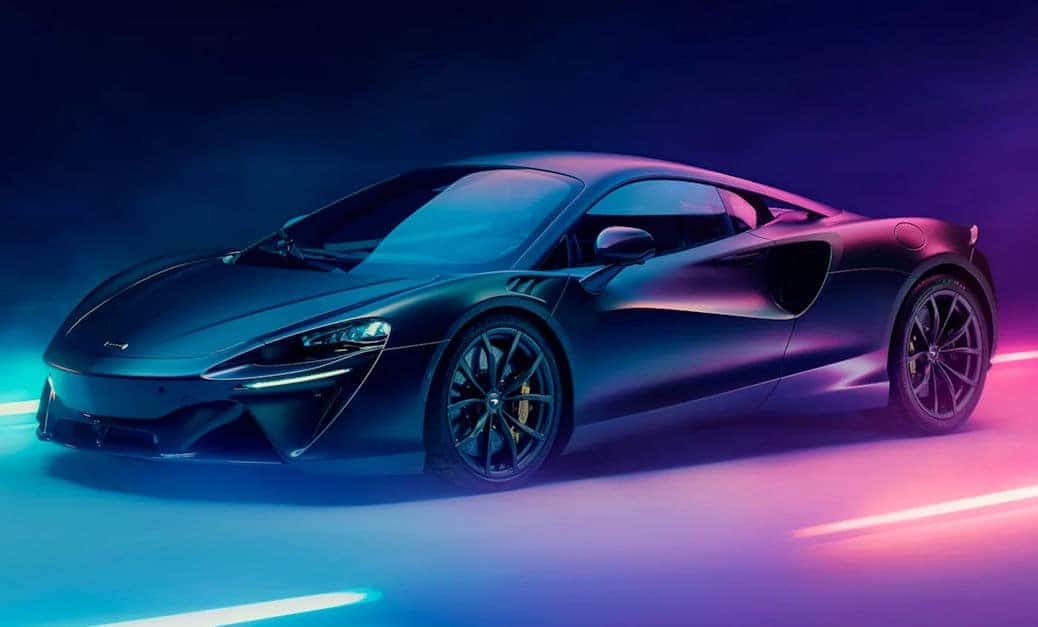 Order a New McLaren Vehicle with McLaren Denver Today
As we enter the time of year when the weather in Colorado is getting warmer, there are plenty of track days and car shows that will be held across the state. If you are looking to make a statement at either of these events or if you have just been looking for a new way to enjoy your daily drives around the state, a new McLaren is an ideal option. Between the elite sports cars available from the premium brand, you are sure to draw attention your way when you get behind the wheel of a McLaren. We invite you to visit or contact McLaren Denver in Highlands Ranch, CO, today and find out how we make ordering a new McLaren vehicle a stress-free experience.
Benefits of Owning a McLaren in Colorado
Why choose a McLaren for your next luxury or high-performance vehicle purchase? When you opt for a new McLaren, you are getting a superior vehicle filled with top-end performance and an upscale interior feel. Ranging from the classic GT to the innovative new Artura hybrid sports car, there is a top vehicle that fits any discerning Denver Metro driver's preference. Owning a McLaren also means driving around Colorado in a vehicle that is unique. The brand pushes vehicle design to its limit, with the new Artura drawing plenty of inspiration from a Formula 1 race car to go along with its new hybrid powertrain that rivals conventional gas-powered titans. 
Choose to Shop with a Superior Denver Metro Luxury Dealer
McLaren Denver in Highlands Ranch, CO, is part of the reputable Mike Ward Automotive Group. We have established ourselves as a top option for Colorado luxury and high-performance vehicle sales because we make sure that our customers are treated with respect and with an informative shopping experience. If you are in the market for a top-end vehicle for your 2022 car shows or track days, consider ordering a new McLaren from us today and get a comprehensive shopping experience as well!
(Photo Credit: McLaren)