What Services Should You Have Done on Your McLaren This Summer in Colorado?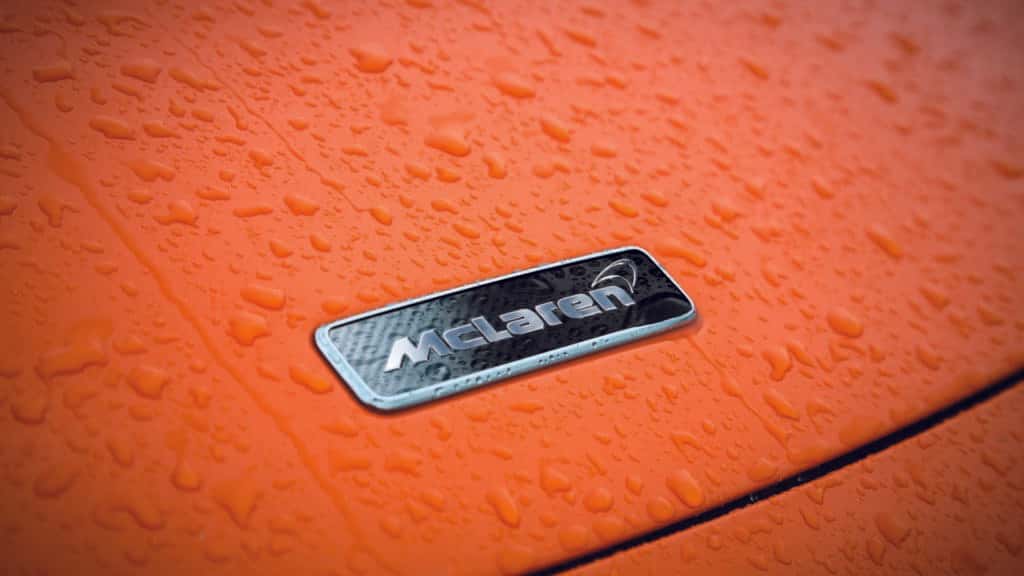 McLaren Services for the Summer at McLaren Denver
Looking to get your McLaren in for quality service this summer in Colorado? Look no further than the McLaren Denver Service Center in Highlands Ranch, CO! Our team of qualified technicians will be sure to give your vehicle the attention and care it deserves. You can also count on us to use only OEM McLaren parts and other brand-recommended components in your vehicle during your appointment so that you have a vehicle that performs at its peak. This also ensures that your vehicle lasts longer with elements made specifically for it. We make scheduling a service appointment quick and easy as well. Call us at (303) 470-7000, or request an appointment time by using the Scheduling Tool on our website. 
Suggested Services for This Summer on Your McLaren
Air Filters – You might not immediately think about the cabin and engine air filters in your vehicle as something you should routinely have checked and/or replaced. As they become clogged with dirt and other airborne debris, the air quality in your vehicle will start to suffer slightly and your vehicle will have to work harder to deliver the same quality performance you expect from it. By having these replaced at your next service appointment, you'll get to immediately experience improved overall ride quality. 
Oil & Other Vital Fluid Replacement – Fresh oil during summer helps maximize the performance of your vehicle while also keeping the engine protected during your adventures. When we put brand-recommended oil in your vehicle during your service appointment, you can be confident that your McLaren is both as powerful as it can be and will be that way for longer. We also advise having transmission and brake fluid checked as well during the same appointment for a complete checkup.
Battery Check-Up and/or Change – Having a healthy battery that can remain properly charged and provide all the electricity your vehicle's various elements require is key to having a safe and entertaining experience cruising Colorado. Let our team do a check on your battery to make sure it is ready to handle all the driving you'll be doing the rest of the summer. If you have been noticing issues such as inconsistent start-up times or other electrical issues, let us replace your battery immediately to prevent a larger issue from occurring.