New 2023 McLaren 720S Available to Order in Colorado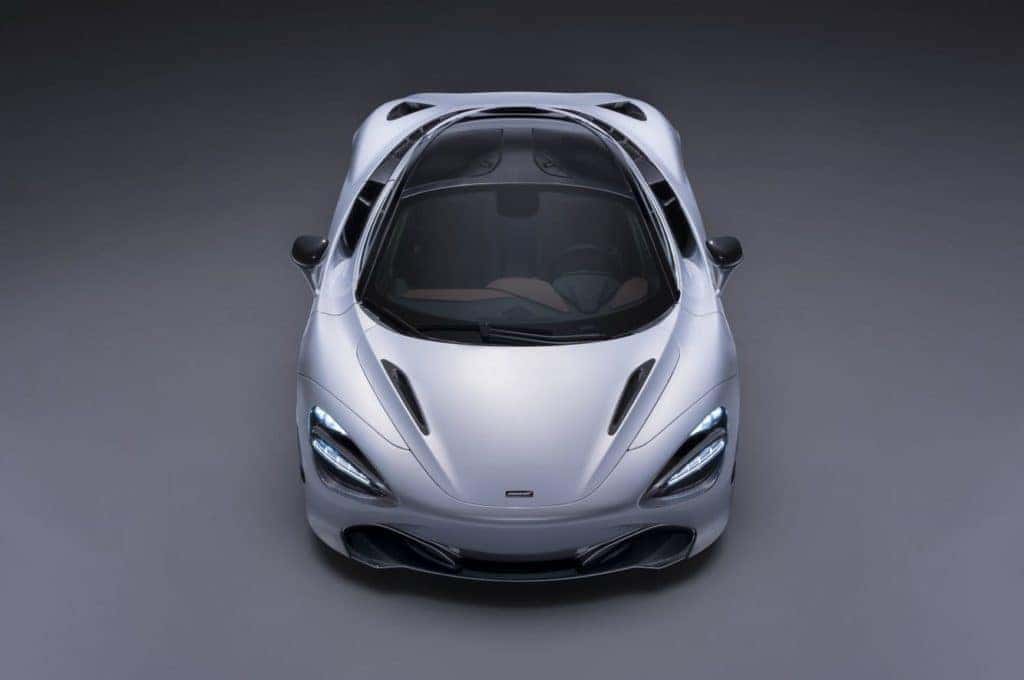 2023 McLaren 720S
BASE MSRP: from $310,500
Horsepower: 710
Estimated City MPG: TBD
Estimated Highway MPG: TBD 
Get to Know the 2023 McLaren 720S
As the latest iteration of the dynamic sports car, the 2023 McLaren 720S is ready to make cruising around Colorado memorable and enjoyable. The elite performance and upscale luxury of the 720S make it a top choice for those seeking unmistakable all-around excellence. For those who have a craving for sensational power and superb quality, the 2023 McLaren 720S is the ultimate sports car.  
Performance
When a driver gets behind the wheel of the 2023 McLaren 720S, they get to hear the astonishing roar of the twin-turbocharged 4.0L V8 engine as it starts up. Pressing down on the gas pedal, all 710 horsepower is unleashed with vigor. Coupled with the seven-speed auto-manual transmission, the sports car has a welcome smoothness during acceleration. Thanks to the RWD platform the vehicle is equipped with, it handles as a dream sports car should.  
Interior Features
When occupants of the 720S step inside, they are greeted with a cabin that is adorned with Alcantara®. No matter if the customer chooses the coupe or the convertible version of the 720S, they are getting to be seated in a truly elite interior. Gripping the steering wheel that is wrapped with high-quality leather, the feeling is unmistakable. All infotainment capabilities found with the 720S are easily accessible from the screen located on the dashboard. Streaming Audio ensures that occupants of the vehicle can enjoy their favorite music on any journey. Integrated navigation ensures that finding a new destination in the Denver Metro region or the rest of Colorado is quick and easy.  
Safety Features
The nimble handling that comes from the RWD platform equipped on the 2023 McLaren 720S makes sure steering inputs are met accurately. Handling is further enhanced through Electronic Stability Control and Driveline Traction Control. Roll Stability Control keeps the coupe or convertible stable when cornering to make sure that everyone in the vehicle feels safe as they handle tighter turns. These all combine to make the 720S the quality sports car that modern Colorado drivers will adore.  
Learn More About the 2023 McLaren 720S at McLaren Denver
McLaren Denver wants to help you order a sensational 2023 McLaren 720S for your Colorado driving experience. Stop by our Highlands Ranch dealership today and speak with one of our knowledgeable sales associates. They will make sure your shopping experience is as personalized and hassle-free as possible for your convenience and satisfaction.  
(Photo Credit: McLaren)