Order a New McLaren Vehicle with McLaren Denver in Highlands Ranch, CO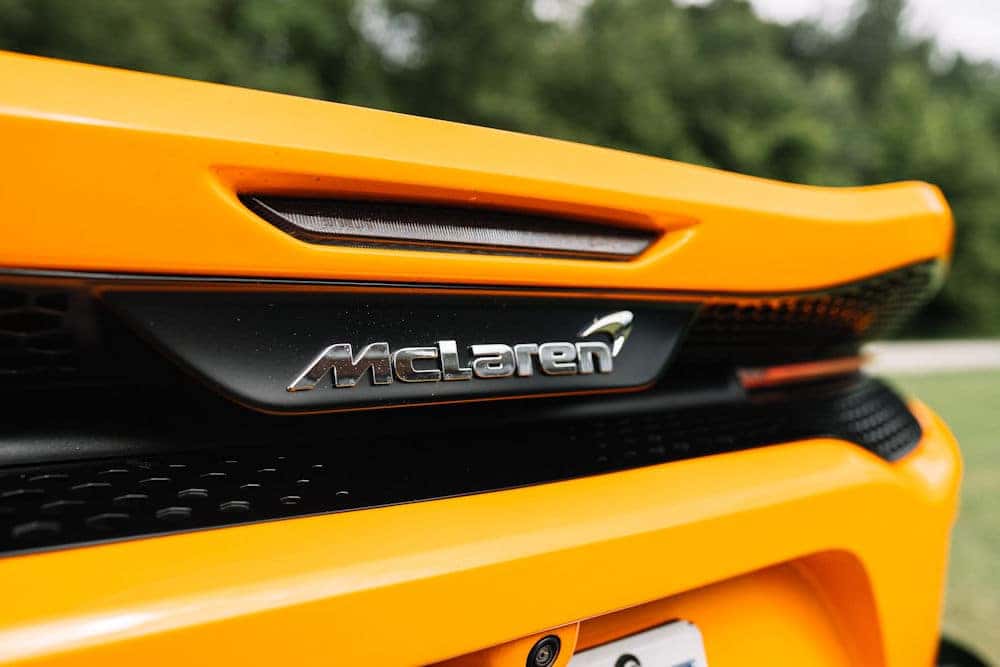 Choose McLaren Denver to Order a New McLaren Vehicle in Colorado
Your time behind the wheel of a new McLaren promises to be revolutionary. A McLaren's superb performance and upscale luxury promote a sense of sophistication and wonder that is synonymous with the brand. If you want to experience what makes a new McLaren a preferred driving experience for discerning Colorado drivers, visit McLaren Denver in Highlands Ranch, CO today. We will be happy to not only help you find the model that fits your needs the best but also handle the ordering process for you so that you are getting the vehicle you desire most. See why we are a top destination for luxury-minded consumers.
How Does McLaren Denver Help You Own a New McLaren?
Personalized Customer Service – Whether you stop into our Highlands Ranch dealership, or you contact us by phone at (303) 470-7000, McLaren Denver is dedicated to making sure your specific needs are met. Our sales team will make sure to hear what you are looking for in your new McLaren to help pinpoint the model and additional customization options that will make the vehicle fit your style best. Our commitment to a personalized shopping experience is why we are a highly-rated luxury brand dealer in Colorado.  
McLaren Superiority – Why choose a McLaren over other high-performance and luxury brands? Their exclusivity is one key reason. You will be certain to draw attention in your direction. The sounds that a McLaren engine makes are also substantial and will make sure that every moment behind the wheel of one of these vehicles is memorable from start to finish. Those who get to sit inside a McLaren will find that the superior materials and upscale designs their cabins boast promote a feeling of sophistication that is unrivaled in Colorado. Modern needs are also met with the immersive infotainment features that McLaren vehicles come equipped with. 
(photo credit: Pexels)