Own a Piece of McLaren History with the Pre-Owned 2019 McLaren SENNA at McLaren Denver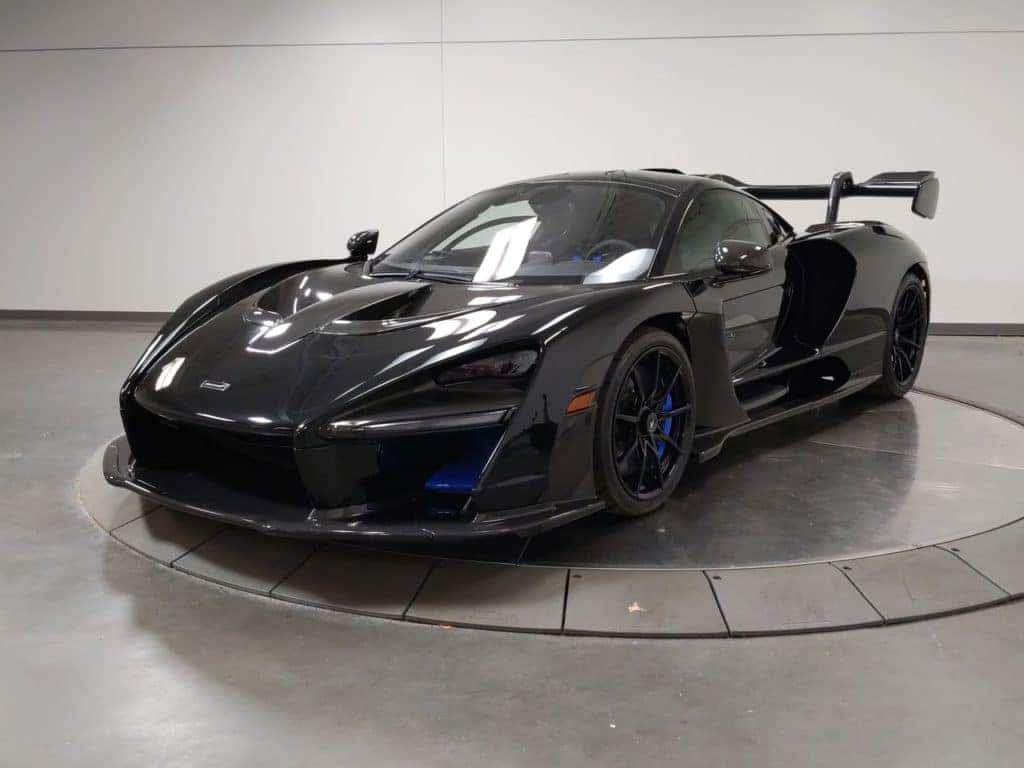 Exclusive Pre-Owned McLaren Available near Denver
All McLaren vehicles are renowned for their rarified air. However, some stand apart because of their uniqueness. Among these rare vehicles is the 2019 McLaren SENNA. Named after the famed racer, this deluxe coupe has the top performance and modern amenities that are fitting of his name. McLaren Denver in Highlands Ranch, CO is excited to have one of these exceptional vehicles in our pre-owned inventory. If you have been interested in owning a piece of history, then make our dealership your next destination for top customer service to go along with your premier vehicle purchase. 
Experience Unbridled Performance Suited for the Racetrack
Given its natural home at the racetrack, the 2019 McLaren SENNA is designed to maximize performance and cornering ability to make any track day feel sensational. Led by its twin-turbocharged 4.0L V8 engine, the SENNA generates 789 horsepower of pure performance that makes your heart leap with excitement every time you press down on the accelerator. Further supplemented by the lightweight construction of the coupe, acceleration in the 2019 SENNA is astounding. The seven-speed automatic transmission tasked with handling all of the speed does so effortlessly to keep the ride responsive, yet smooth. Adding to the agile nature of the coupe, RWD handling makes cornering tight and ensures blistering laps at the track are always possible. 
Visit McLaren Denver to Purchase This Special Coupe
We know that the exclusive 2019 McLaren SENNA in our pre-owned inventory at McLaren Denver will not last long given its regality and elite performance. If you want to stake your claim on this sensational piece of McLaren history, visit our Highlands Ranch dealership as soon as possible. Our reputable and knowledgeable sales team is ready to help answer any additional questions you have about the 2019 SENNA, as well as provide you with the competitive financing to confidently afford this coupe if you are a well-qualified customer.