Revolutionary Hybrid 2022 McLaren Artura Coming Soon in Highlands Ranch, CO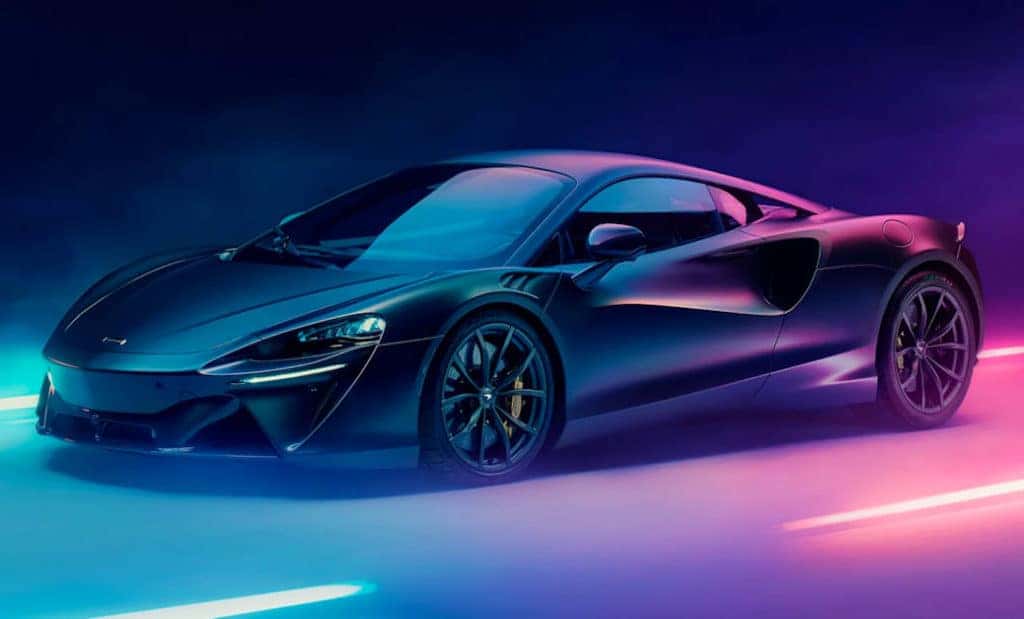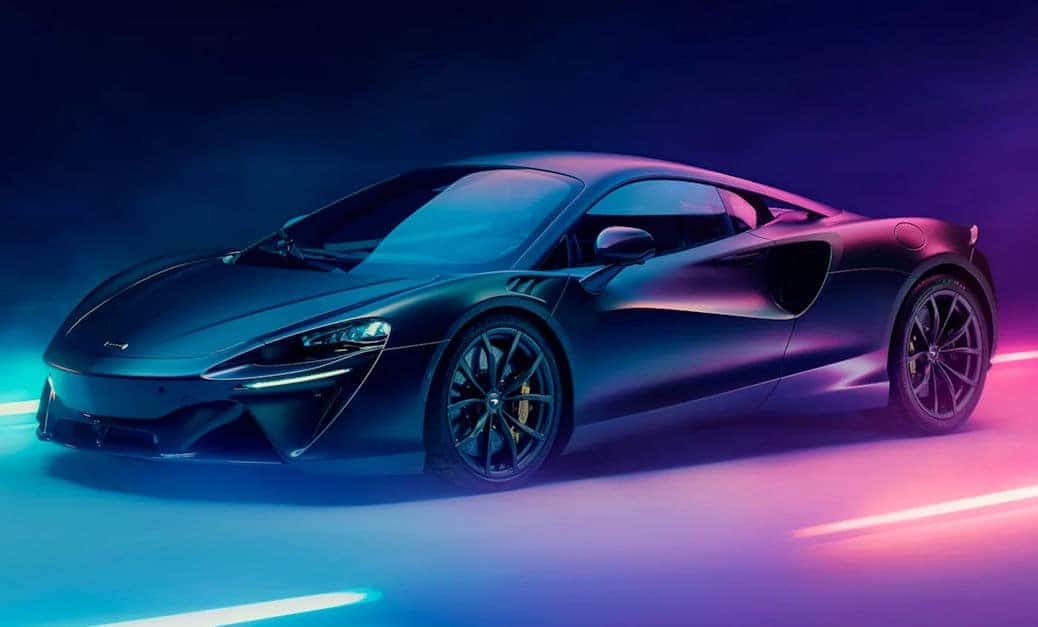 McLaren is getting ready to change how the public sees both high-performance and hybrid technology with the upcoming 2022 McLaren Artura. Introducing the first hybrid powertrain to a McLaren vehicle, the luxury brand is making hybrid technology stylish and appealing to the segment. The Artura will also feature the new Carbon Lightweight Architecture to make the sportscar incredibly light and improve the performance and handling of the vehicle while maintaining structural integrity. McLaren Denver in Highlands Ranch will be the only destination in Colorado for you to purchase this promising sportscar when it becomes available to the public.
Fueled by an impressive twin-turbocharged 3.6L V6 engine, the 2022 Artura will generate the exceptional performance that high-end McLaren sportscars are known for. Combined with a new hybrid powertrain, the Artura will bring a new level of efficiency and environmental-friendliness that fans of the McLaren brand will appreciate. The new construction of the sportscar with its Carbon Lightweight Architecture is catered to improving performance through an impressive reduction in the overall weight of the vehicle. Drivers who want a true sense of precision will enjoy getting behind the wheel of the 2022 Artura and letting it fly across the Colorado highway or on the track.
To keep updated on the 2022 McLaren Artura, McLaren Denver will continue to provide our customers the news they need to make an informed decision on this supercar as it nears its release day. We will also be ready to assist Colorado drivers who want to purchase or lease one of these revolutionary sportscars when they are finally available. With superior customer service and the best financing available for luxury vehicle transactions, it is no wonder so many Denver Metro drivers trust us with their business. Stop by our Highlands Ranch location today or inquire at (303) 470-7000 to get the most up-to-date information on the 2022 McLaren Artura.