Start Off Your 2022 in Style with a McLaren at Mike Ward McLaren Denver!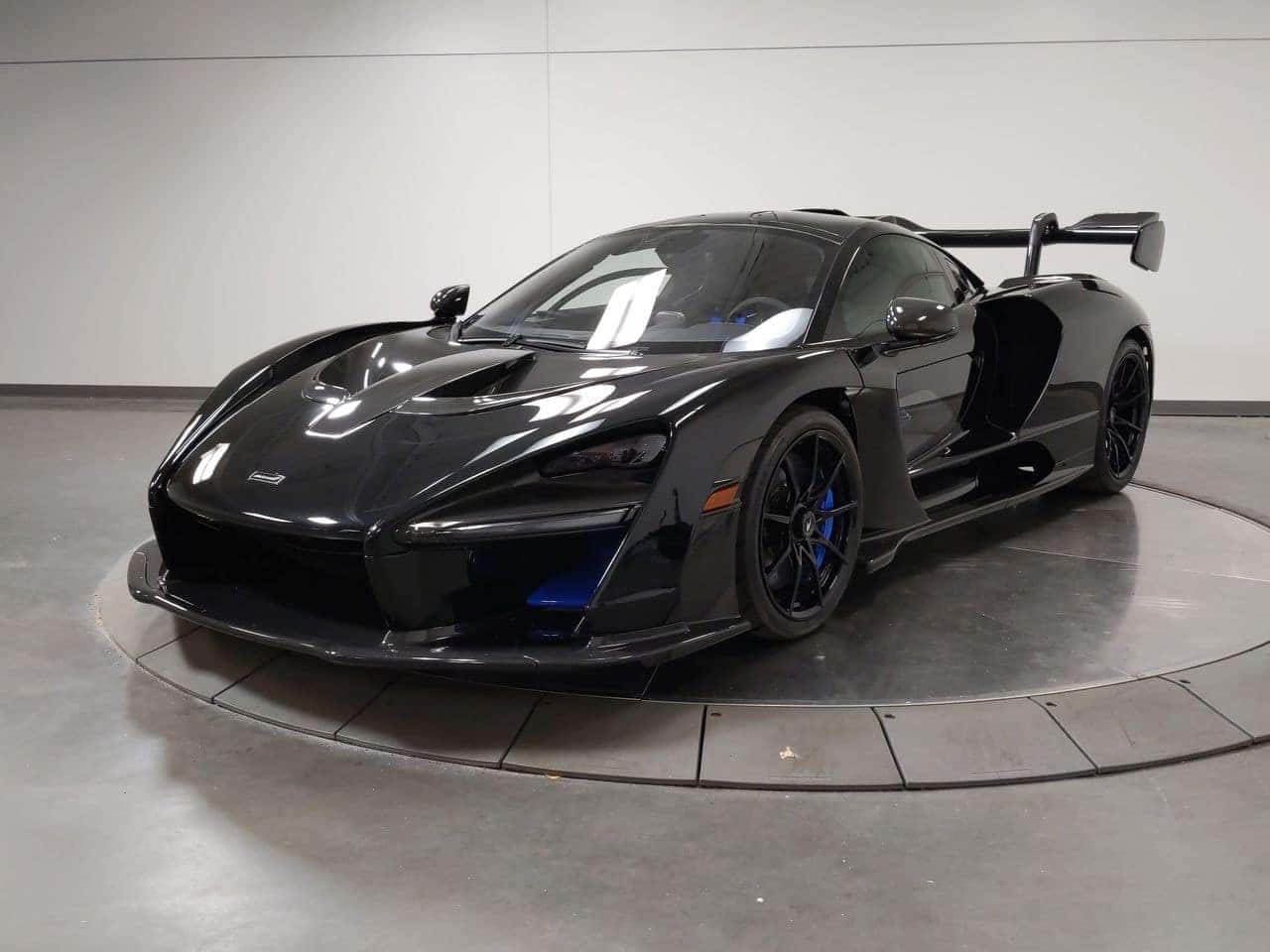 McLaren Denver Wants to Thank Our Colorado Customers!
Getting the opportunity to cruise around Colorado in a powerful and elegant McLaren is an experience that should not be missed. At McLaren Denver in Highlands Ranch, we have been proud to be the only destination in Colorado to purchase or lease a new McLaren model. As such, we want to thank everyone who has made the decision to improve their driving quality by choosing to drive a new or pre-owned McLaren vehicle. You have helped make 2021 a great year for us, and we are hopeful that we can make 2022 even better for you and your McLaren shopping needs.
Find a Pre-Owned McLaren Vehicle to Start 2022!
Undergoing a comprehensive inspection from our service technicians, the pre-owned McLaren models that we have available are high-quality vehicles. There are some real gems from McLaren history in our inventory that you will adore owning. One of our personal favorites is the exclusive 2019 McLaren SENNA. This is a coupe that is the exemplification of elite McLaren engineering and design. It will make a powerful statement when you take it around town, to a local car show, or even out at the racetrack. Another rare gem in our stock is the 2016 McLaren 675LT Spider. If you are interested in driving around Colorado in a unique option, the 675LT Spider is the convertible for you!
Get 2022 Started Right at McLaren Denver!
We will be closed on Saturday, Jan 1st to allow our staff to enjoy New Year's Day with their families and loved ones. Therefore, make sure you get to McLaren Denver in Highlands Ranch this week and get yourself behind the wheel of a quality McLaren to start off your new year on a positive note! Happy New Year's, Colorado, and thank you for making us your preferred destination for quality high-end performance and luxury vehicles!