The May Supercar Saturday Event is This Weekend at McLaren Denver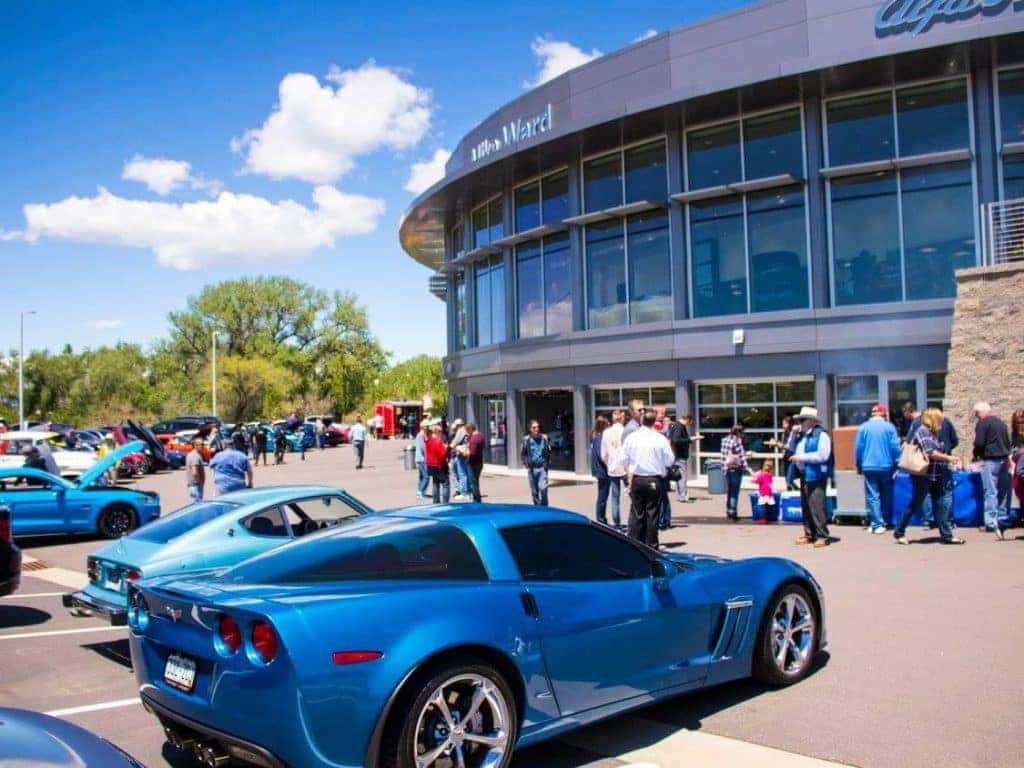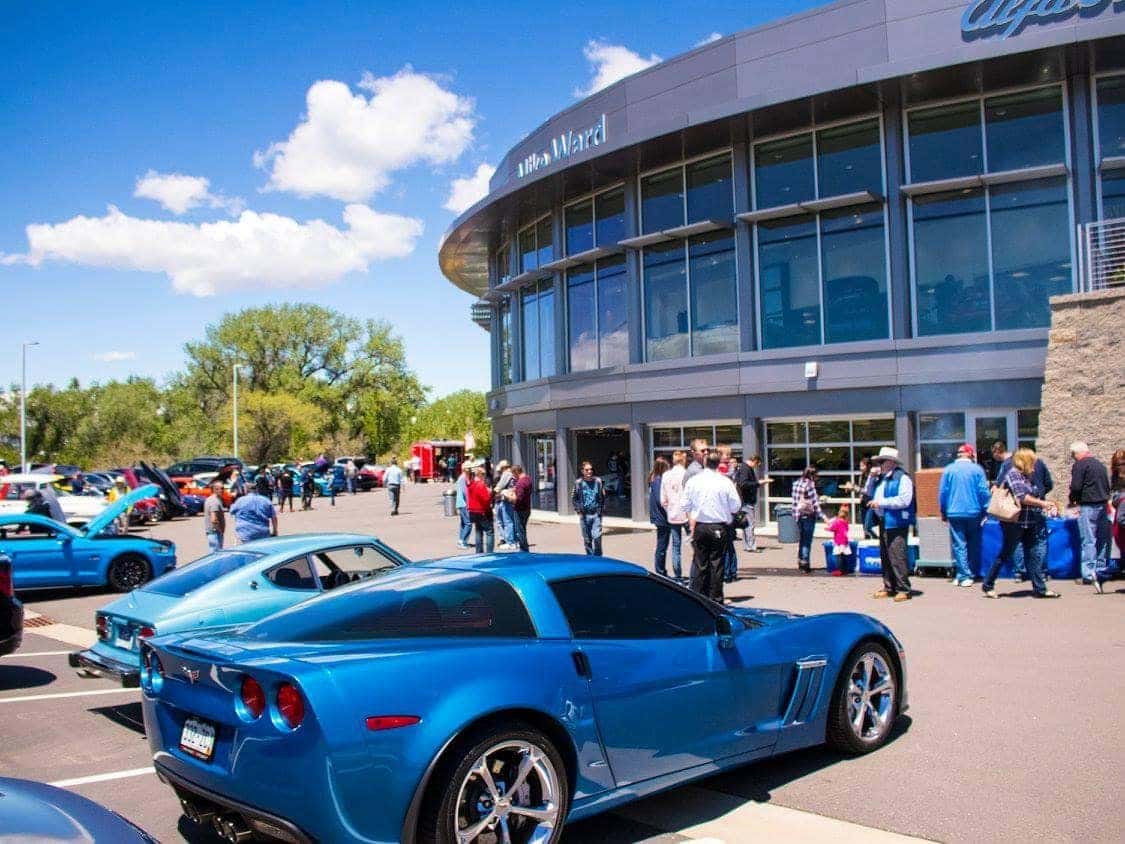 May Supercar Saturday This Weekend in Highlands Ranch, CO
This Saturday, May 20, is the second Supercar Saturday event of 2023 at Mike Ward Auto Group including McLaren Denver in Highlands Ranch, Colorado! Once again, we are excited to have a wide array of spectacular supercars at our Denver Metro dealership for you and your family to view! If you are looking for a car show to visit this weekend with the family, you won't want to miss this event. The show starts at 9 am and will be raising money for the Jeremy Bitner Fallen Officer Fund this time, so we would be very appreciative if you bring a cash donation to help out this fantastic cause. (If you would like to show your vehicle at the event, a minimum of $20 donation is required.) We will also have the excellent Revolver Food Truck on-site for delicious food while you browse!
Information About the Jeremy Bitner Fallen Officer Fund
The Jeremy Bitner Fallen Officer Fund was created as a non-profit organization to assist the family of a fallen officer while they were on duty in Colorado. It is in remembrance of Jeremy Bitner who was killed by a drunk driver in 2012. He was conducting a routine traffic stop when the incident occurred. Money raised for this fund stays to help those families in Colorado who are already going through the difficult period after their family member has passed while on duty.