Trust McLaren Denver for Excellent Vehicle Servicing in Colorado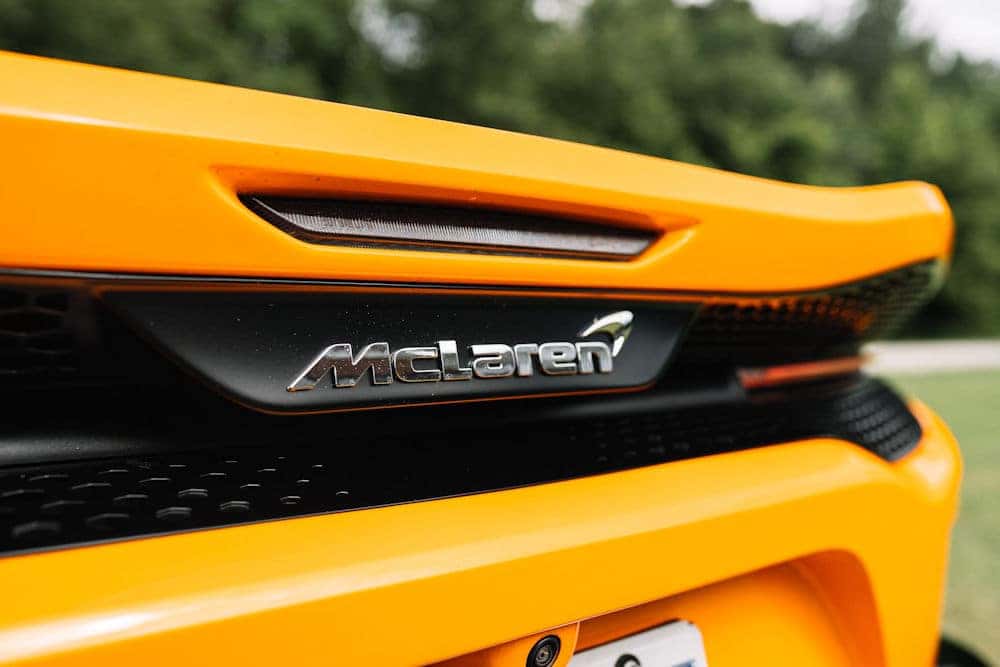 Keep Your McLaren Well-Maintained with McLaren Denver
McLaren vehicles are precision-crafted for ultimate performance no matter where they go. Therefore, traditional maintenance and repair methods are unlikely to keep them functioning at peak levels. McLaren drivers trust McLaren Denver in Highlands Ranch, CO for their routine maintenance and repair needs. With our technicians specially trained to work on McLaren vehicles, you can have confidence that the service you receive with us will keep your vehicle operating as it should so you can spend more time enjoying it.
Knowledge & Appropriate Parts/Fluids Used in Every Service Appointment
When you bring your vehicle in for any kind of appointment, our Service Center will make sure that only the proper techniques and OEM parts are used to maximize longevity. Oil and other fluid changes are done with only the appropriate fluids that your high-end vehicle requires to operate at peak efficiency and performance. Customers will be pleased with the attention to detail and care we use with every vehicle that is brought in to be worked on by us. Our staff treats our customer's vehicles like they are one of their own which exemplifies the quality of service that makes us so well regarded.
Schedule an Appointment with McLaren Denver Today
If you are ready to get your McLaren the routine maintenance or diagnostic service it deserves, then schedule an appointment with McLaren Denver in Highlands Ranch today. Whether you call us at (303) 470-7000 or use our convenient online Appointment Scheduling form, we will help get your vehicle in as soon as possible so it can get back to functioning as it should. Do not let a standard mechanic or technician without the appropriate tools, parts, and knowledge work on your elite performance vehicle. Trust the Service Center at our dealership for a detailed job that can be found nowhere else in the region.