Trusted McLaren Service for Autumn at McLaren Denver in Highlands Ranch, CO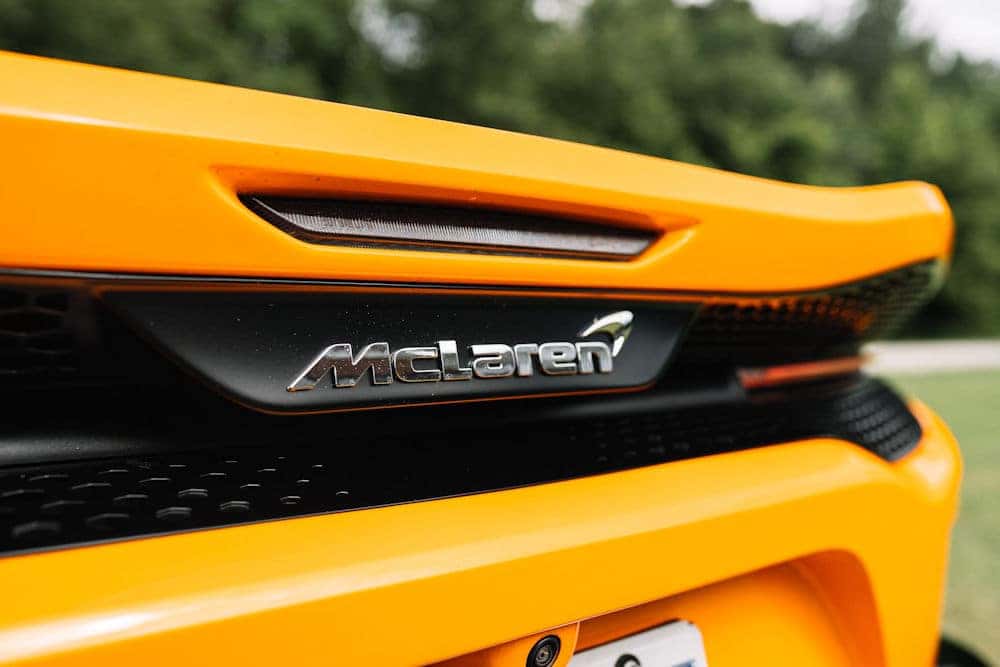 Trusted Service in Colorado for Premium McLaren Vehicles
When it comes to providing your McLaren vehicle with the quality service it deserves in Colorado, McLaren Denver in Highlands Ranch is the go-to destination in the Denver Metro region. Not only are we conveniently located for our clients to reach, but we are also well-equipped to service any McLaren vehicle. Between our well-stocked Parts Department and knowledgeable service technicians, McLaren drivers can count on us to offer the superior work their elite vehicle deserves. Schedule with us today and let us get your vehicle ready for autumn cruising sessions!
Services for Autumn That We Recommend
Tire Maintenance – Autumn is the perfect time to have your tires monitored for overall health and performance. Not only are we happy to provide both tire balancing and rotation at our Service Center, but we can also help you determine if your tires are in need of replacement. This could be because the tread depth of your tires is running thin. If you are in need of a new set of tires, we will be happy to select a set that works to emphasize your vehicle's handling performance. 
Air Filters – Air filters in your vehicle service multiple vital functions. Between the cabin and the engine air filters, performance and overall ride enjoyment are made much better with clean filters. When they get clogged with outside debris and irritants, your engine and HVAC system have to work harder to maintain excellent performance. If you haven't had these filters checked recently, it is advised to have us take a look at them during your appointment.
Battery – When you bring in your McLaren for its appointment, we will be happy to test your battery for performance and health. If we determine that it needs to be replaced, you can trust that the battery we use as your vehicle's replacement is recommended to handle the elite performance and electrical components of your premium McLaren vehicle. The best part is that this can be easily included in any other service you wish to have done on your vehicle!
(Photo Credit: Pexels)